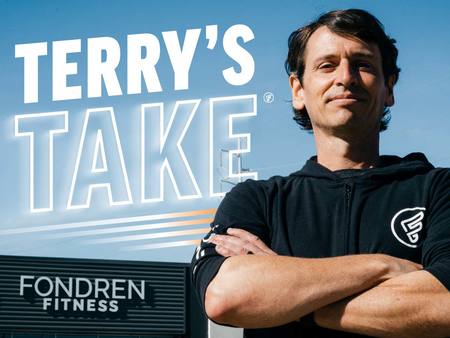 As we continue to self-quarantine, it is extremely important to focus on your physical and mental health. This is a great time to establish better habits that will last once this has moved on, and to continue good habits you already had in place. Here are a few guidelines and tips on how to be your best self during this lockdown!
Have structure to your day – Depending on your work situation, you most likely have more down time these days.  Creating a schedule is very important and will assist you in making sure that you have tasks and goals that you will accomplish each day.  Prioritize exercise as well as proper meal planning and food preparation. 
Get plenty of rest – When making your schedule, allow yourself plenty of time for proper rest.  While most people are not able to get the recommended 8-9 hours of sleep per night due to our hectic lifestyles, now is the time to go to bed a little earlier and sleep a little later.  Your immune system will thank you for the extra rest! 
Stay hydrated – According to the National Academy of Sciences, Engineering and Medicine, the average person needs between 3-4 liters of water per day depending on body size.  You can actively measure this out or just be very mindful to always have a glass of water handy and refill it as much as you can during the day.  
Eat clean – Most of us are cooking at home a lot more which is great!  Now is definitely the time to avoid any fast food or heavily processed foods and replace them with healthy whole foods.  Fruits and veggies may be a little harder to source since we aren't going to the grocery stores as often, but you can purchase and stock up on frozen fruits and veggies as well as canned or dry beans and lentils.  Of course, try to avoid the empty calories in drinks like coke or sweet tea in your continual effort to drink more water.  
Take time to meditate – Some are intimidated or confused about meditation.  There are many different ways to go about it – from guided meditations to meditation apps.  But fundamentally we can meditate while just engaging with and taking time to notice the small pleasures in life around us.  Literally taking the time to "smell the roses" and reflect on these moments consciously is a form of meditation.  Or, find a nice quiet space in your home to sit and do as little as five minutes of mindful thinking.  
Hope these help and stay safe out there – we will get through this together!