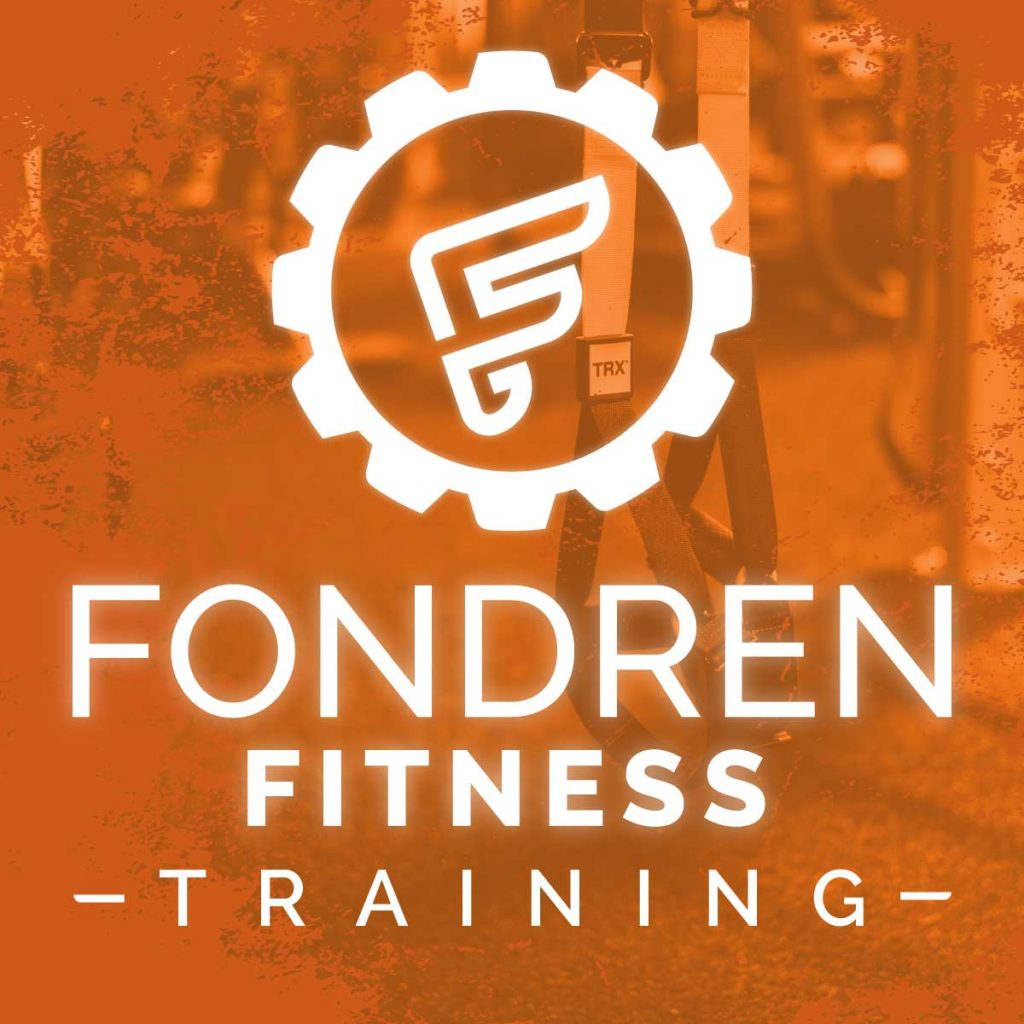 Fondren Fitness Training is now fully in-house!
Since our launch, every aspect of our gym has been designed – from equipment to cleanliness to the paint and lighting – to be Jackson's most innovative, welcoming, and results-oriented gym. Personal training should be no different. That's why we're proud to introduce something we've been working on: Fondren Fitness Training. Designed fully in-house by us, we're retaining many of the trainers you know, and integrating new software, new flexible packages, and increasing our service approach and commitment to results for you to receive the best experience possible.
Every member receives a complimentary 30 minute consultation with our Head Trainer to discuss goals and training options available with our team of Certified Personal Trainers.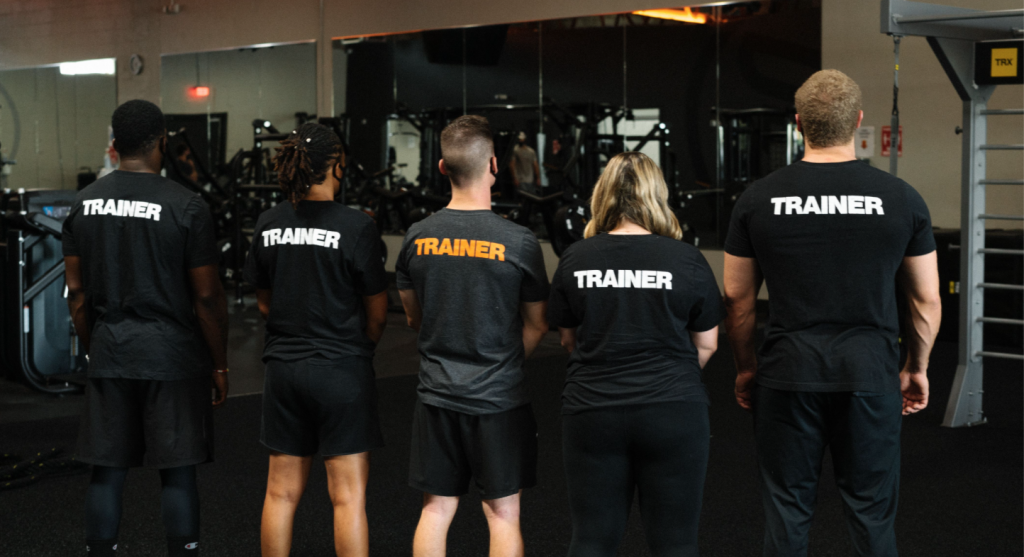 Here are a few key points about our new training program, Fondren Fitness Training:
Our goals are to provide a more comprehensive training program that focuses on customer satisfaction and results
We will be retaining the trainers from 180 Training
All clients will be receiving weekly programming on a platform called TrueCoach as part of their program
We will be adding in a more intensive physical assessment as part of our on-boarding process which will look at body composition, postural assessment, cardiovascular efficiency, and various movement assessments
We will be offering 3 month, 6 month and 1 year contracts
Training sessions as low as $25 per session (prices will vary based on length of contract and number of sessions per week)
To schedule a consultation, call us at 601-540-0338 or talk to us at the front desk.
Meet Our Trainers
Maddi Haley
Maddi has a background in bodybuilding and has competed in an NPC bodybuilding show taking 1st place in the figure True Novice division. She is also a certified NASM personal trainer. She enjoys implementing some of these training methods with clientele to push them beyond their limits mentally and physically.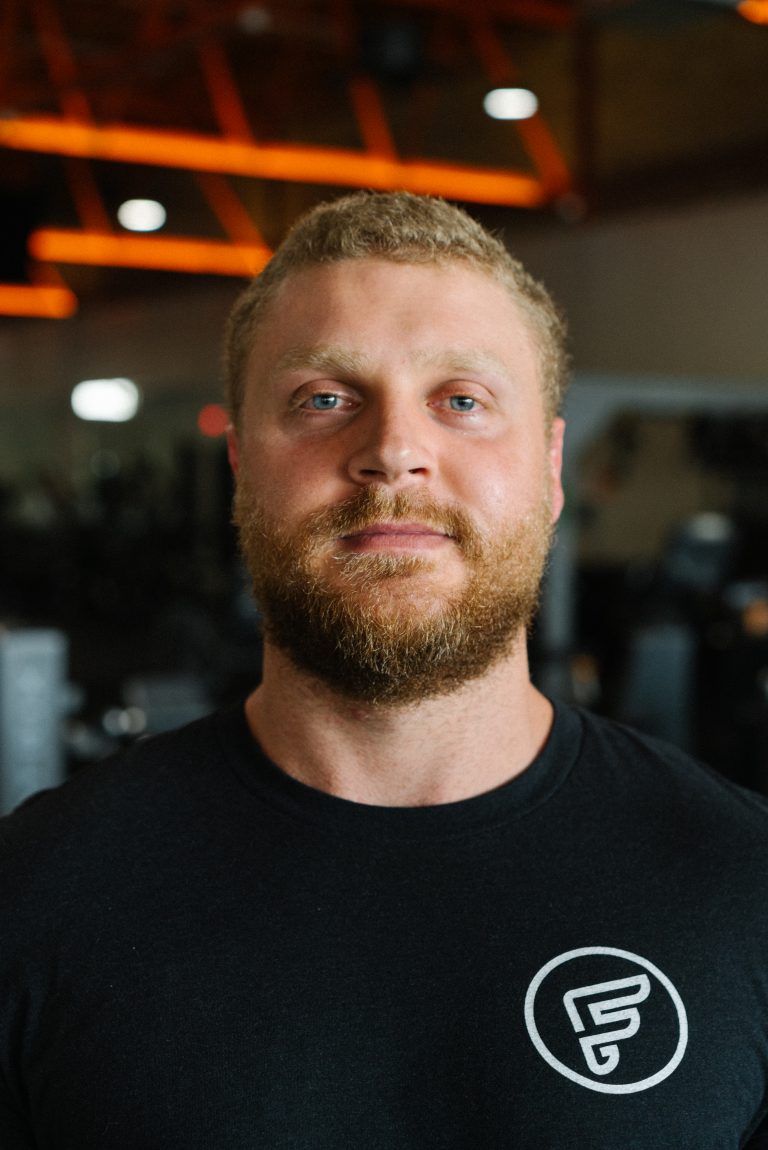 Charles Furlow
Charles is from Jackson, MS and is a graduate from Mississippi State University where he earned his bachelor's degree in business administration. He is ISSA certified and specializes in powerbuilding, bodybuilding and rotational power.
Henry Mosley
Henry Mosley is both a personal trainer and class instructor at Fondren Fitness specializing in kickboxing and HIIT training. Henry got his start in training in the United States Army and worked directly with soldiers who were not meeting the testing standards.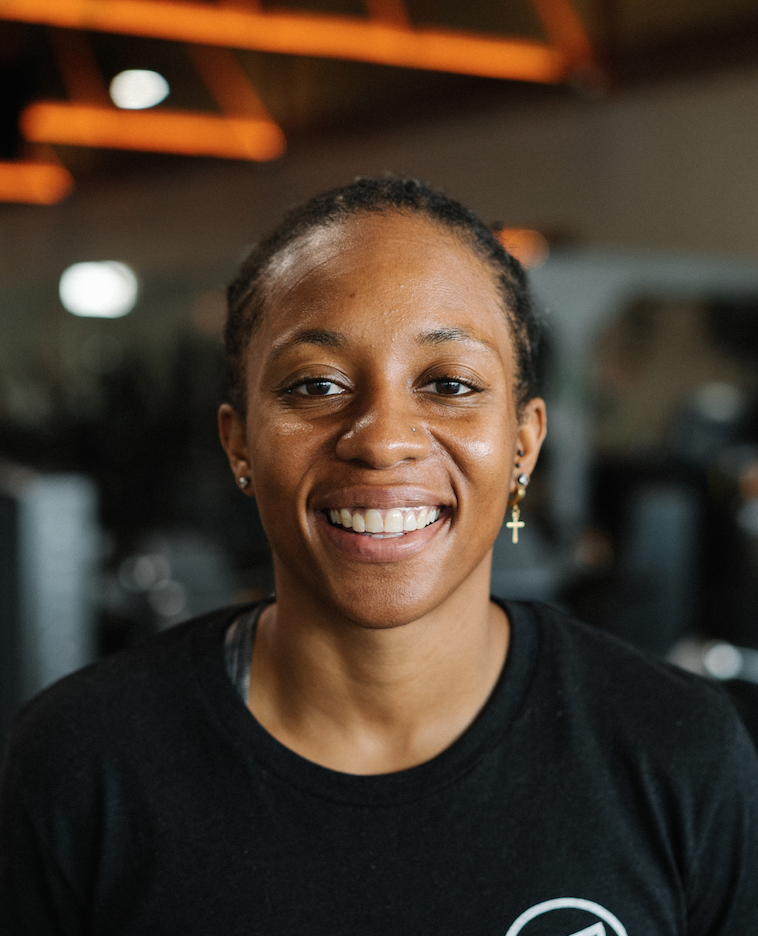 Amber Powe
Amber is CPR Certified, and obtained an AAAI/ISMA Personal Training Certification in 2012. Amber is a Madison County native, and she received her Bachelor's Degree in Exercise Science from Delta State University and Masters in Sports Management from Jackson State University. She is pursuing her final degree in Physical Therapy.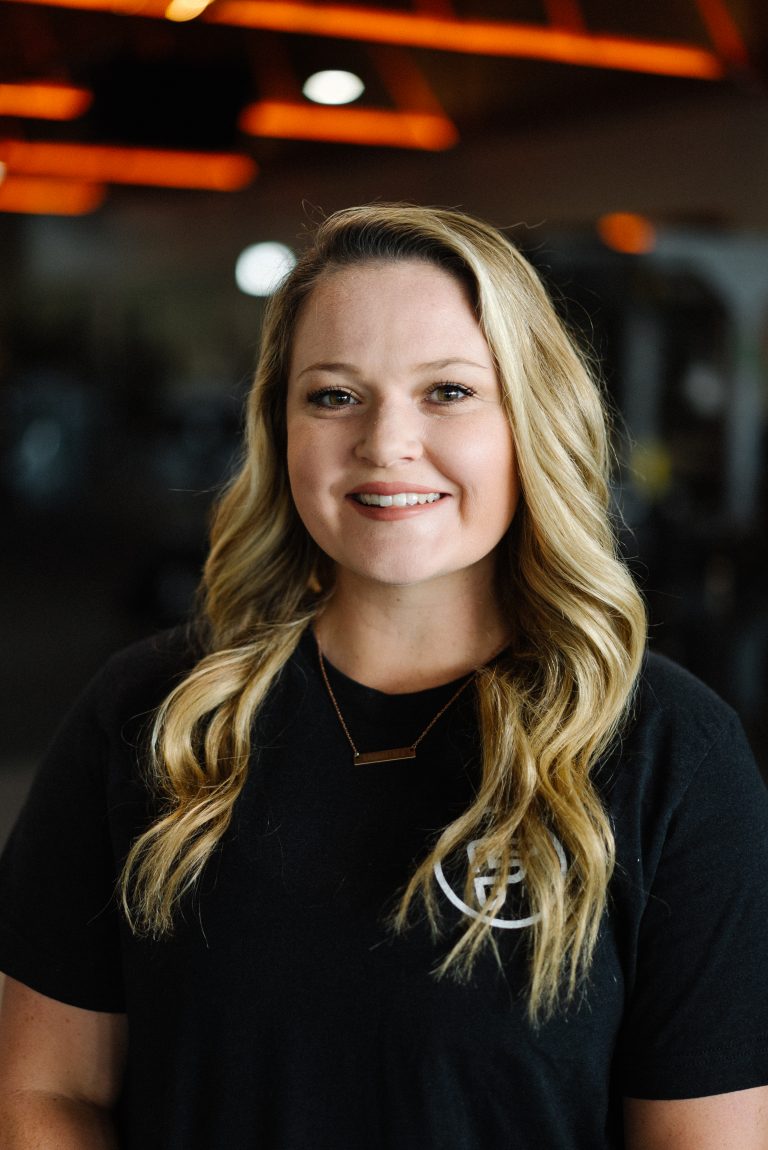 Brianna Dollar
Throughout her career, Brianna struggled with injuries such as 3 ACL tears, so she loves to work with people who have had similar injuries. She earned a Bachelors of Science in Sports Medicine and Exercise Science from Belhaven University in May of 2019. Her goal is to improve a person's life with the techniques she's learned as an athlete and as a personal trainer!