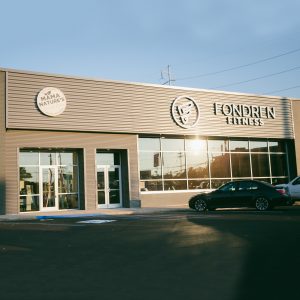 One thing that makes the people of Jackson, and Fondren in particular, so special is that we are community oriented. In this spirit, Fondren Fitness partners with other local institutions to create healthy spaces for Fondrenites and for all of Jackson. We are locally owned and operated and have the best interests of our community at heart in all that we do.
We frequently hear our members talk about keeping themselves accountable in order to reach their fitness goals. By building relationships with our members, we help them feel supported and comfortable at the gym, which for many can be a place of anxiety, self-consciousness, and fear.
Members look forward to coming to Fondren Fitness. Whether they're taking a sweaty HIIT class, using the TRX training zone, indulging in the HydroMassage lounger, or picking up a smoothie from Mama Nature's Juice Bar, the feeling of belonging in our community is always present.
Our Team
Terry Sullivan
General Manager
After exiting a corporate job in New York, General Manager Terry Sullivan moved back to his home state of Mississippi and started a small business focusing on health and fitness. He operated out of the Fondren neighborhood for five years doing both one-on-one personal training as well as bootcamps and community oriented events such as the Fondren Hill Running Club, Tabatas on the Green, and Camp liveRIGHTnow. Terry encouraged social networking for all ages through exercise. In joining Fondren Fitness, Terry brings his passion for both fitness and the neighborhood he loves, Fondren!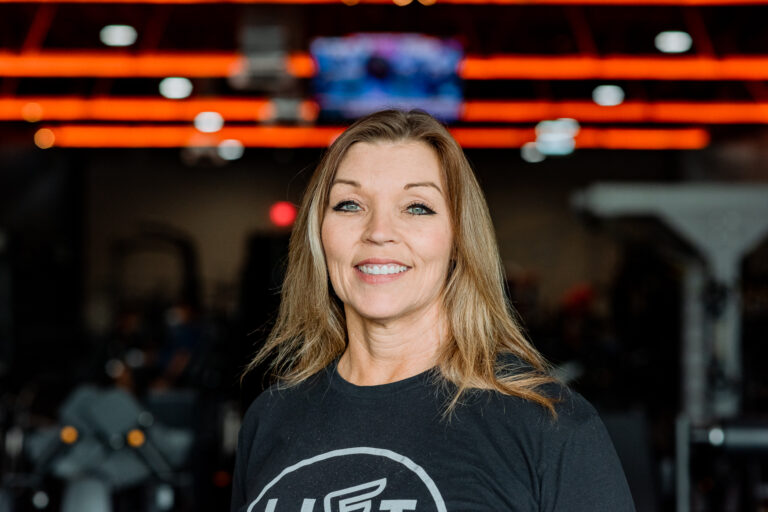 Jana Jett
Assistant Manager, Operations
Jana was born in East Texas but has spent most of her life in Mississippi. She attended Pearl High School and then decided to start a family and has now raised two daughters and two sons. At 48 years old, Jana is the proud grandmother of baby Caroline. Jana fell in love with fitness while searching for a way to quit smoking. She also credits fitness for aiding in a speedy recovery after back surgery in 2015. Jana enjoys helping others reach their fitness goals and sharing the positivity exercise has added to her life. She is an ISSA Certified Personal Trainer.
Jay Carr
Head Trainer
What do you enjoy most about working at Fondren Fitness?
Motivation. At any given moment you can take a look around the gym and find at least five people who are really pushing themselves and putting in the work. From that, I find new ideas, new routines, and new goals.