In less than 40 seconds, this self-service body scanner accurately depicts your body composition through the use of an infrared laser. Wherever you are on your fitness journey, you'll be able to track your body fat percentage, balance, posture, and more.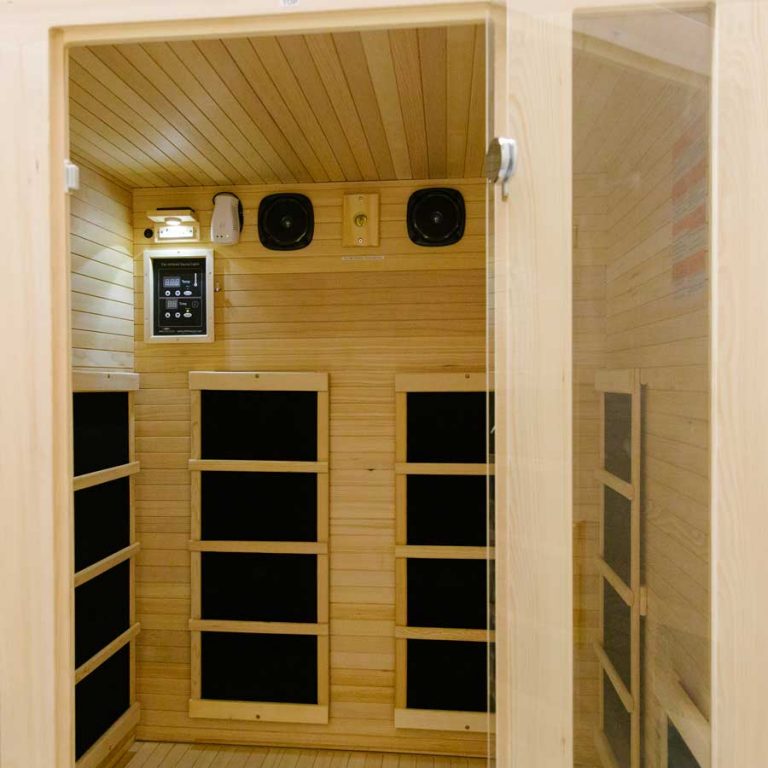 Unlike a traditional sauna, the infrared sauna uses infrared light to create heat instead of air. Infrared light easily penetrates the skin, allowing quicker recovery time for aching joints. The sauna also can increase metabolism, detoxify the lymphatic system, and aid in weight loss.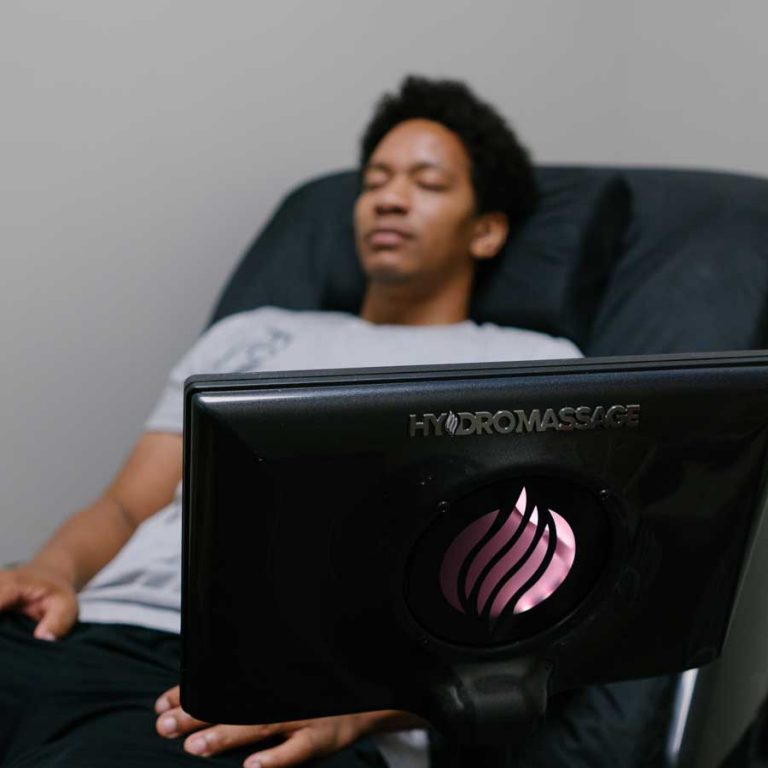 The lounger offers smooth-wave traveling massage technology. The traveling jets move up and down the body with wave-like streams of heated water. You can select the exact points where you would like to concentrate the massage, as well as your desired pressure and speed.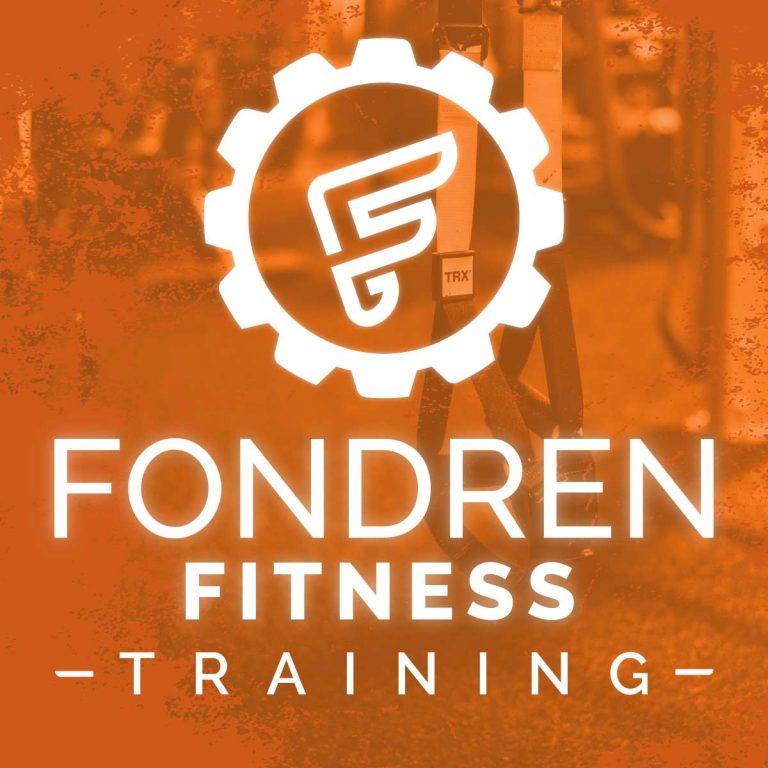 We are proud to announce Fondren Fitness Training to provide personal training for our members. Every member receives a complimentary 30 minute consultation with our Head Trainer to discuss goals and training options available with our team of Certified Personal Trainers.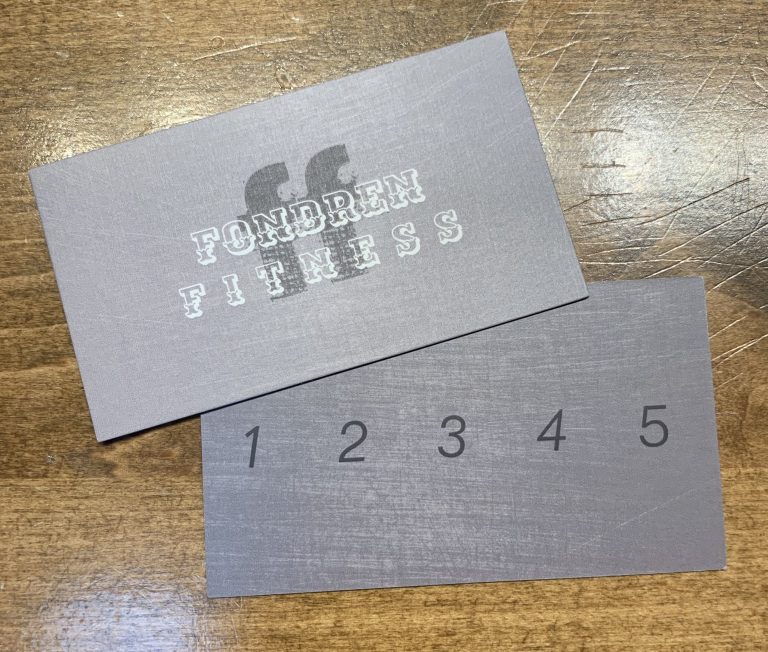 Purchase a $50 gift card to Fondren Fitness that is redeemable for five of the following services: one class, one day pass, one-time use of the Fit3D body scanner, one-time use of the HydroMassage lounger, and/or one-time use of the infrared sauna. These are all normally $15 each, so you get a 33% discount and you can use the gift card for the same five services (five classes, for example), or you can choose any combination to fulfill your five.