Welcoming Classes, Expert Trainers.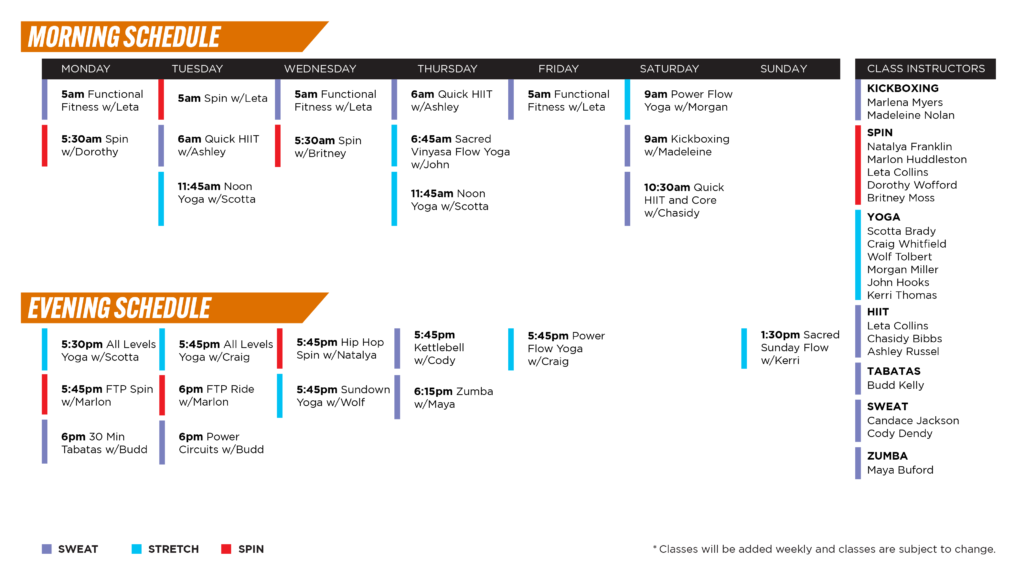 Fondren Fitness Class Schedule
Beginning Monday, classes will be a part of The Studios at Fondren Fitness! You can see our selection below:
Our expansion, The Studios at Fondren Fitness, will offer an even bigger variety of classes like spin, kickboxing, strength training, yoga, and more!
Please note: As we switch to the new software system, the link below has been updated. You'll need to create your account, and then you'll be able to browse & save classes from the web or mobile app. Please see this post for more.
Non-members can call 601-540-0338 to register for a class.