Fondren Fitness Class Schedule
Our classes are taught by expert trainers.
Classes are taking place at the Fondren Fitness gym! To keep social distancing and safety guidelines in place, there will be a 12 person limit for the classes, first come first serve, and view class details here.
Yoga
Scotta
5:30 pm
50 min
Hip Hop Aerobics
Natalya
6:30 pm
50 min
Quick Hiit
Marcus
6 am
30 min
Quick Hiit
Marcus
6 am
30 min
Sacred Vinyasa Yoga
John Hooks
6:45 am
60 min
Yoga
Anna Margaret
5:45 pm
50 min
Hiit/Core
Chasidy
10:30am
50 min
Please note: As we switch to the new software system, the link below has been updated. You'll need to create your account, and then you'll be able to browse & save classes from the web or mobile app. Please see this post for more.
Non-members can call 601-540-0338 to register for a class.
Class Descriptions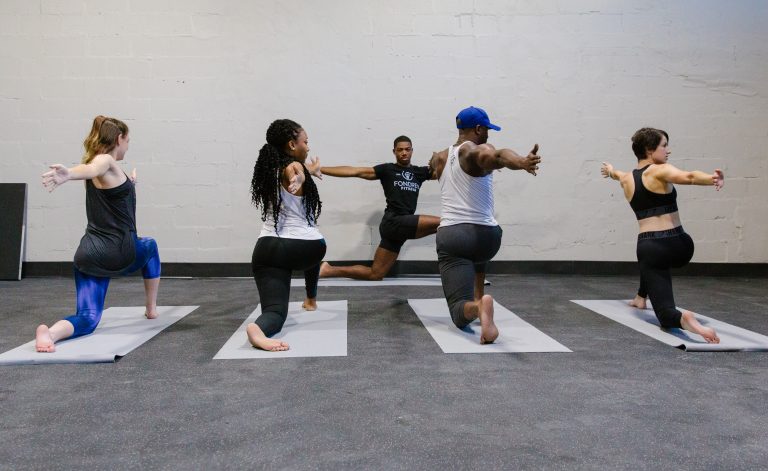 Yoga
Focus on stretching and healing the body and mind while simultaneously getting a low impact, full body workout. Whether you want to increase your balance and flexibility, experiment with new yoga postures, or clear your mind and meditate, you'll find something to love.
HIIT
Prepare to leave it all on the floor during this high-intensity interval training class. Intense bursts of activities like burpees and jumping jacks are followed by short recovery periods to help you burn more fat and increase your endurance.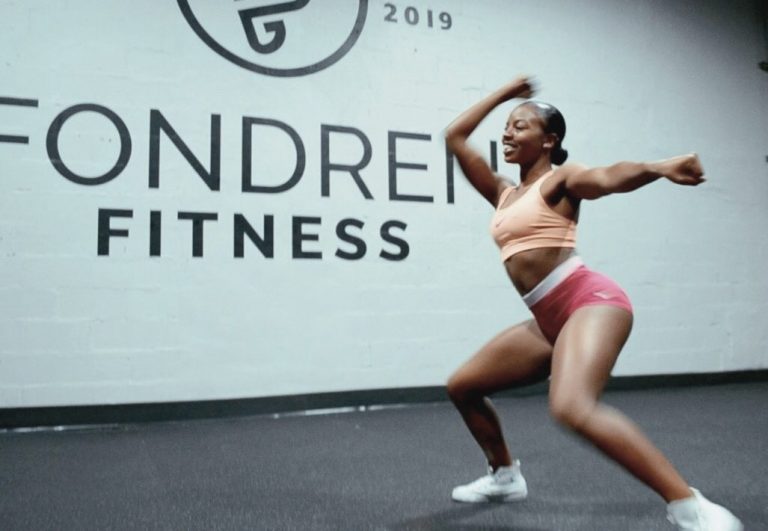 Hip Hop Aerobics
Come hip hop into a sweat! This class combines hip hop and aerobics to create a fun, stress-free environment through dance for better health.
Kickboxing
Kickboxing is a high-intensity and high-impact exercise. Expect to improve your balance, flexibility, cardiovascular health, endurance, coordination, and strength. Many participants also report increased self-discipline and self-confidence. You will need gloves; we have five rental gloves, but we recommend you buy your own or purchase some from us. We have 10 gloves for sale at $45 each. Pads will be provided.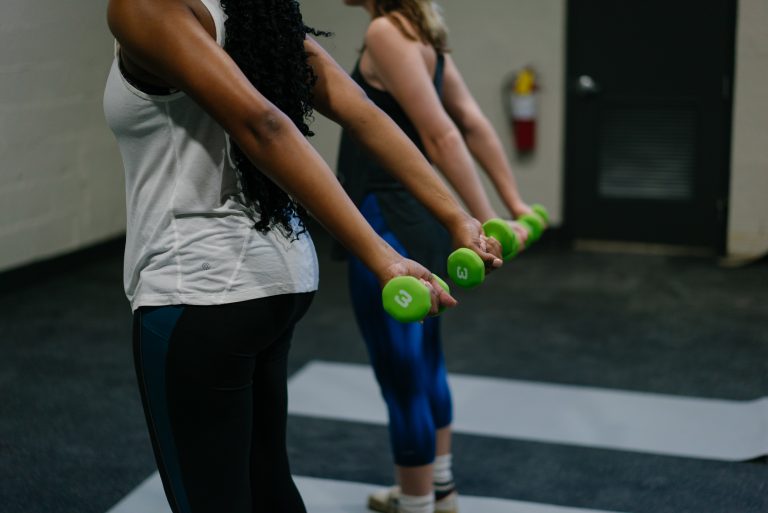 Barre
Inspired by ballet, Pilates, dance, and yoga, this hybrid workout uses the barre for balance. By incorporating handheld weights as you focus on isolated motions and high repetitions of small range movements, you're sure to feel the burn long after class ends.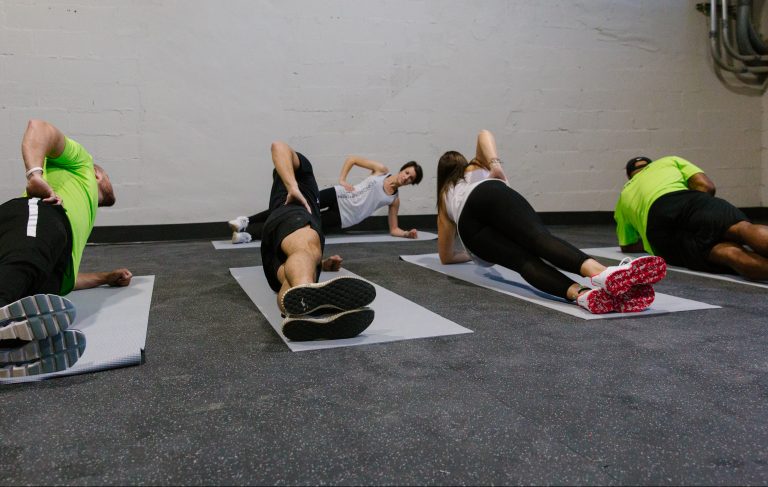 Toning Tabatas
To the tune of today's top hits, you'll tone your entire body through the use of resistance bands, dumbbells, kettlebells, and more. Tabatas use a 2:1 effort to rest ratio, but don't expect to rest too much in this high-intensity class!