We are happy to announce that Fondren Fitness is an official Fit Chef Catering location, making our gym a one stop fitness destination. Work out, grab a juice from Mama Nature's Juice Bar, and pick up a healthy Fit Chef meal!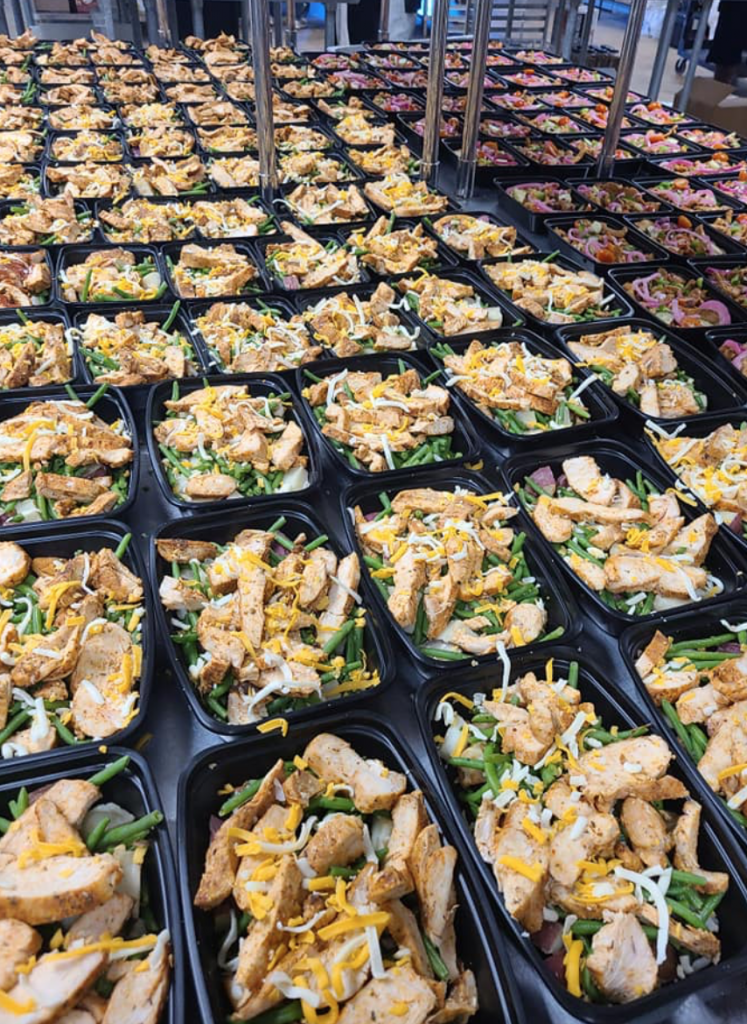 Fit Chef prepares delicious and healthy meals at an affordable price. Fondren Fitness will be selling meals straight from the cooler and will also be a pick up spot for online ordering.
Visit the Fit Chef website to learn more.