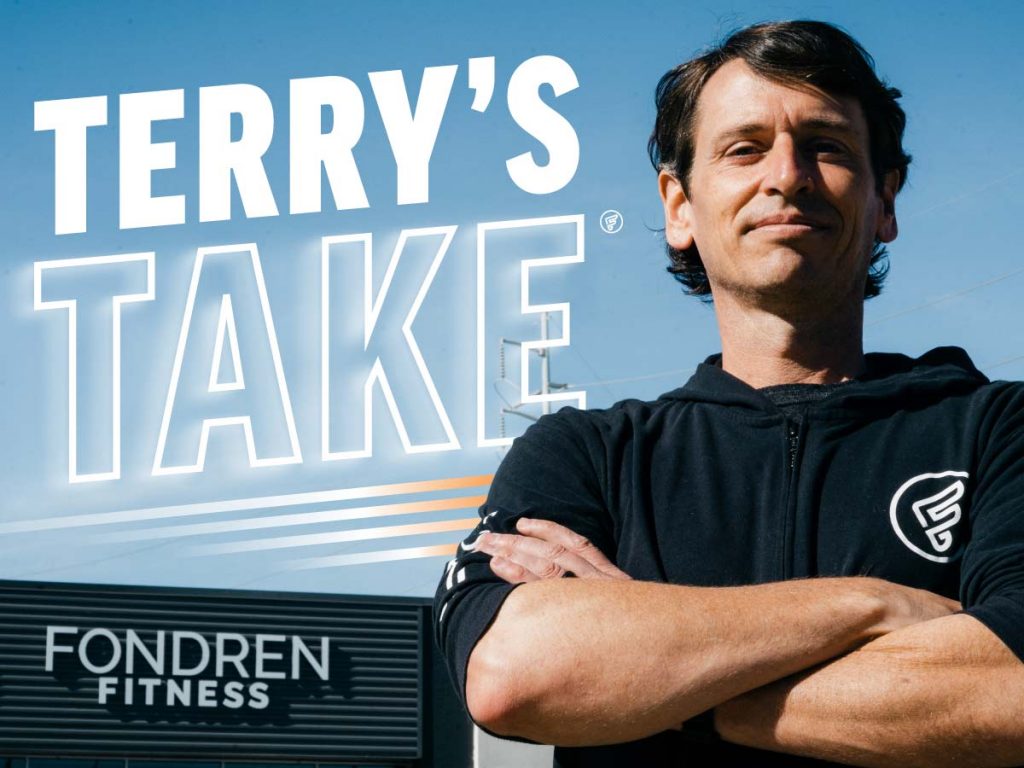 At Fondren Fitness, we take pride in the fact that we are locally owned and operated and have the best interests of our community at heart in all that we do. With that mantra in mind, we are constantly discussing what this means and how we can make sure that we are staying community-focused in all that we do and as the heart of health and fitness in the Jackson metro.
For this week's Terry's Take, I would like to identify five key components to building the type of "fit" community that we desire here at Fondren Fitness:

1. Being inclusive – At Fondren Fitness, our doors are open to everyone, and we pride ourselves on the diversity of our members. We want our fitness facility to represent the community in which we operate, and we appreciate the diversity of our Fondren neighborhood.

2. Cross promoting – We are thankful to be able to partner with many of the other locally owned businesses in the Fondren neighborhood and beyond. Whether it's a workshop, a pop-up class or a group run, we always are looking to highlight other businesses so that our members can learn about all that Jackson has to offer. Keep an eye on our social media @fondrenfitness on Instagram, Facebook and Twitter to learn more about these monthly events.

3. Having a holistic approach – Fondren Fitness is located in the heart of what is loosely known as the "Mississippi Health-Care Corridor" due to the high concentration of healthcare-related facilities and institutions. While we do see the tremendous value that our healthcare community provides to our area, we also believe that prevention is a very important aspect of healthcare in today's world. Our exercise facility is equipped with cardio, strength training and functional fitness in mind. But we also included an infra-red sauna and massage lounger for relaxation and meditation. Our next-door neighbor, Mama Nature's Juice Bar, provides healthy eating alternatives, smoothies, and juices created with optimal health in mind. We believe all aspects of health are important and try to provide what we can to keep our members as healthy as possible.

4. Spending money locally – We understand that money that is spent close to home will tend to stay in our area longer. For that reason, we also try to spend our money on local vendors as much as possible and to support our neighbors.

5. Listening – Most importantly, building a fit community requires listening to all of those involved and making the changes needed. We love to hear feedback from our members, employees and visitors of Fondren Fitness. We can't guarantee that we will be able to address every suggestion, but we can guarantee that we will listen to you.

To all of our members, thank you for being a part of the Fondren Fitness community and to anyone that would like to find out more about joining, please stop by to take a free tour and learn more about our "$20 for 2020" promotion running through the month of December!