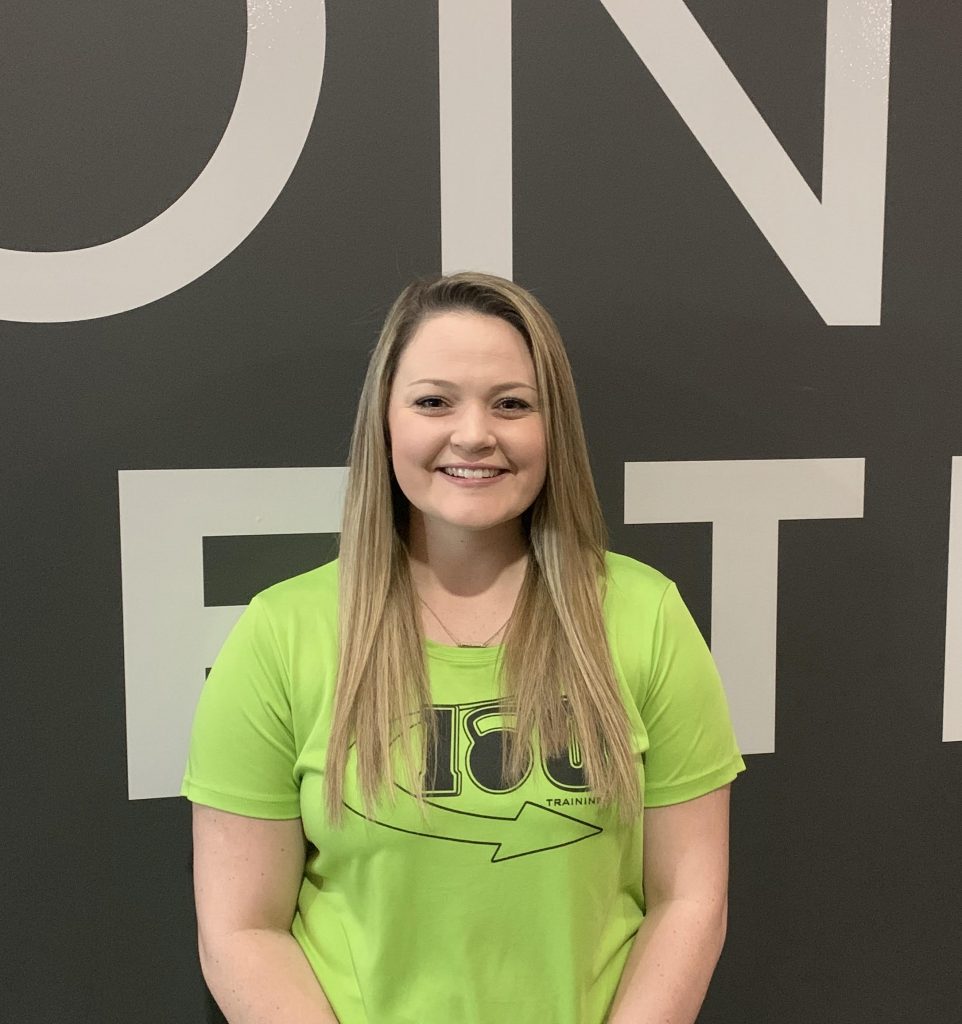 Fondren Fitness is proud to partner with 180 Training to provide personal training for our members! Trainers at Fondren Fitness will talk with you about your goals, help you figure out a game plan to achieve them, and help to keep you on track throughout the year!
Our final trainer spotlight is on Brianna Dollar!
Brianna Dollar has always had a passion for sports and everything that comes with it. She played softball throughout high school and college, and that's where she found her love for strength and conditioning. Being a college athlete, Brianna always had strength coaches that pushed her to be better and to feel better. That is what she wants to do for other people!
Throughout her career, she struggled with injuries such as 3 ACL tears, so she loves to work with people who have had similar injuries. She earned a Bachelors of Science in Sports Medicine and Exercise Science from Belhaven University in May of 2019. Her goal is to improve a person's life with the techniques she's learned as an athlete and as a personal trainer! 
Sign up for a personal trainer at the front desk at Fondren Fitness!