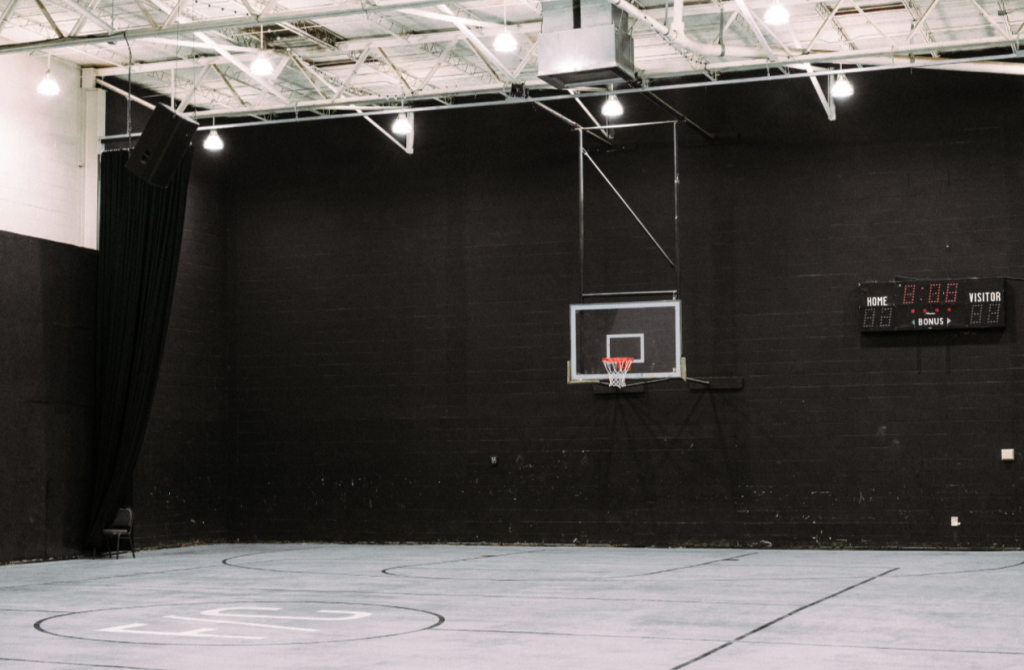 We are excited to announce that in-person classes will resume next week on a limited basis!  
Fondren Fitness is partnering with Fondren Church in order to make sure our community can stay healthy and work out TOGETHER in a safe space!  Fondren Church has recently renovated the building behind the church (facing State Street) into a community center that will be opening soon. Our classes will be held in the basketball court located within the center which will allow for safe social distancing during group exercise.  
Our rules for group exercise are as follows:
Classes will be limited to 15 participants
Members must bring or use a yoga mat which will be their "station" where they have to stay for the duration of the workout
Members showing any symptoms of COVID-19 or any exposure to anyone diagnosed with COVID-19 during the prior 14 days will not be able to attend group classes
Members will be temperature checked by the instructors upon entry
All equipment must be cleaned before and after use
All members please respect the space we will be using and take extra precautions to not damage or litter on the property
We are extremely thankful to have a great neighbor in Fondren Church that understands the importance of health, fitness, and community. We think you will love the space!