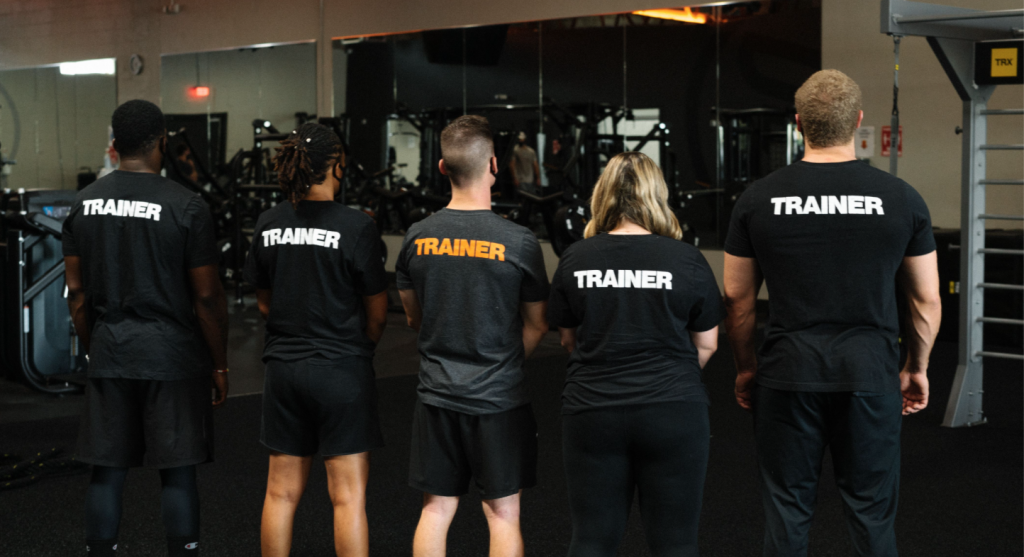 It's that time of year again, but this time it feels just a little different. The year 2020 threw us some major curveballs and greatly affected just about every facet of our lives, including our health and fitness. Some of us spent more time indoors and may have sought comfort in food and in doing so, packed on a few "shutdown pounds." Others of us may have used some extra time away from work and travel to focus on eating better and exercising more.
Either way, we know many people have been avoiding the gym due to COVID concerns, and we look forward to seeing you back soon! And to those that have been coming, we look forward to seeing you more frequently.
It is during this time, the end of one year and the beginning of a new one, that many of us set forth our New Year's Resolutions. At Fondren Fitness, we have prepared ourselves and our gym, and we are ready for a surge of new and old members that are looking to kick off 2021 with a new commitment to exercise. We know that many times, successes or failures depend on one's ability to set reasonable goals and stick to them.
We have asked our outstanding Personal Training team to provide some tips for a healthier New Year and 2021: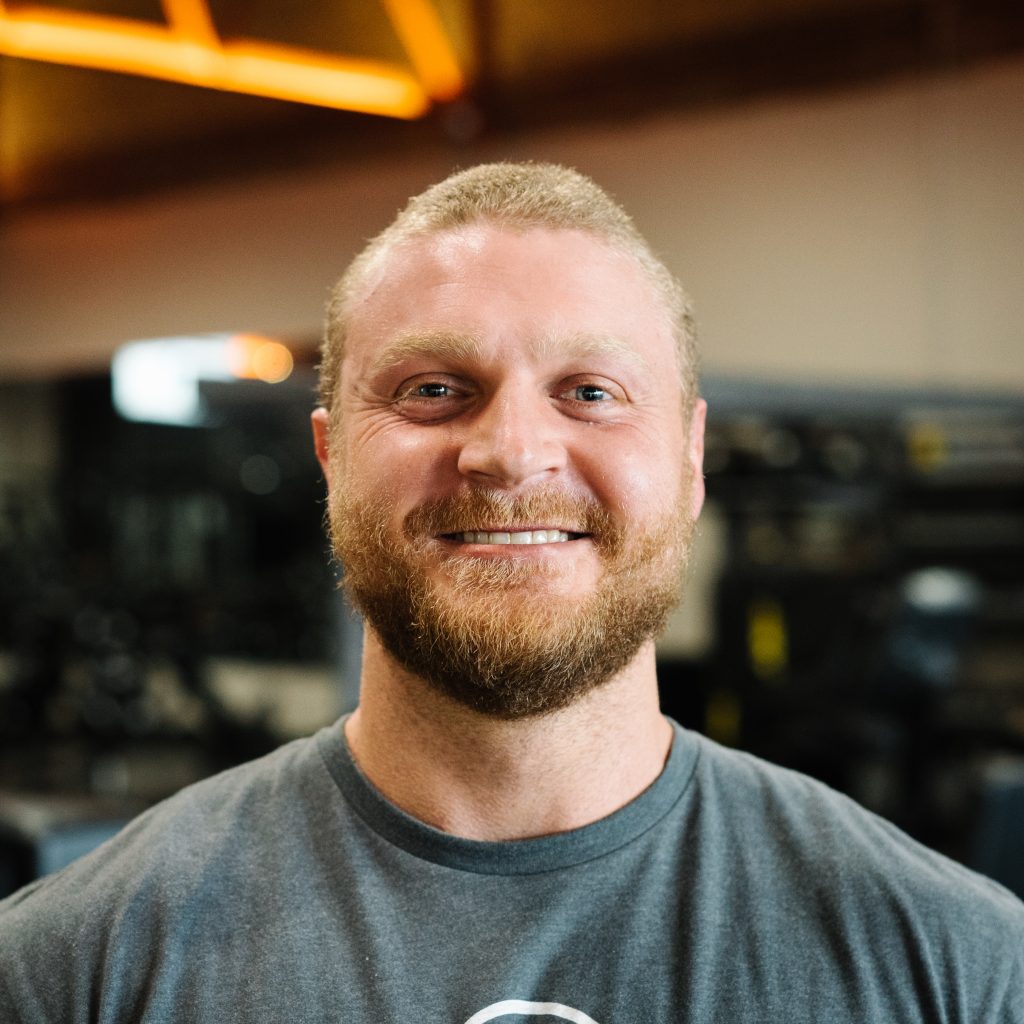 "Keep it simple – drink real water and eat real food! Diet trends and marketing have been pushing flavored drinks and meal replacements. Nutrition is best found in real food, and the best way to hydrate is by drinking plain water." – Charles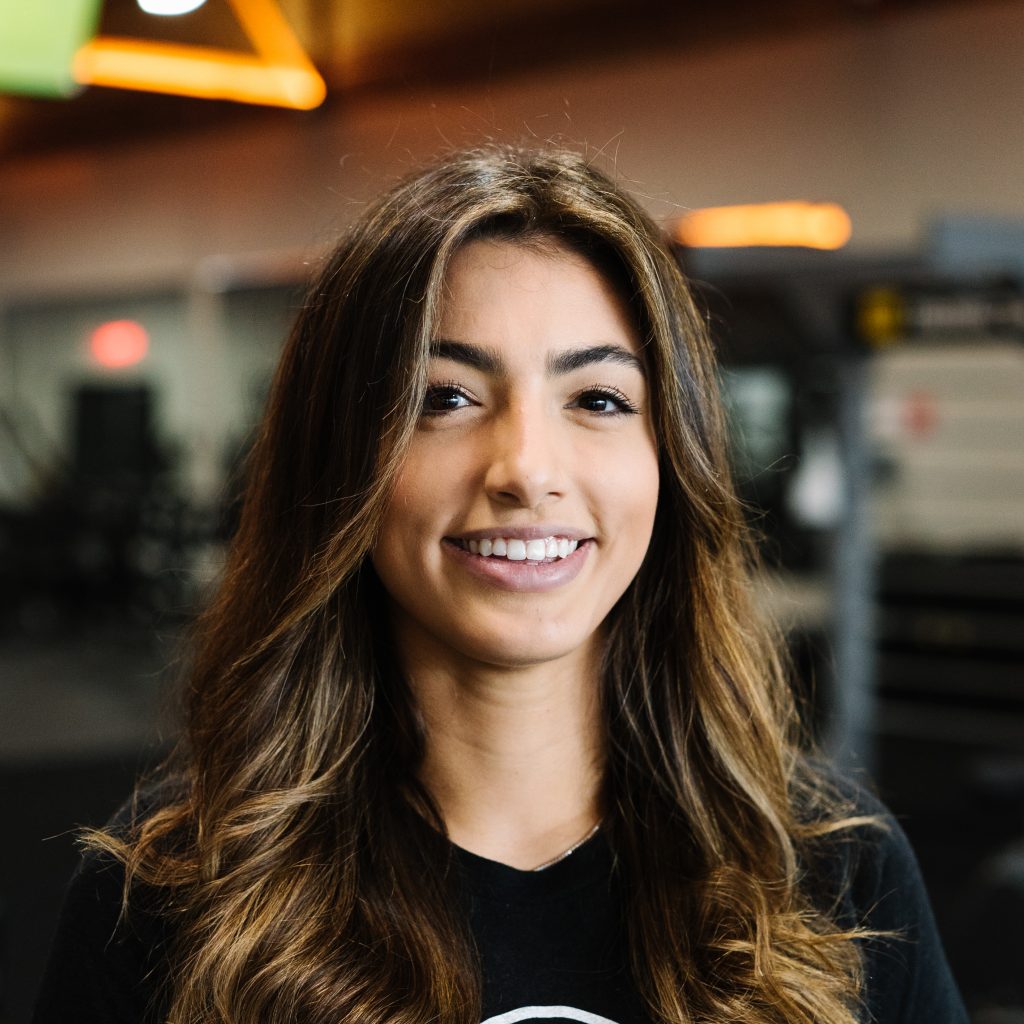 "Always keep in mind that the road to success will have bumps along the way! Don't let setbacks keep you from achieving your goals." – Ursula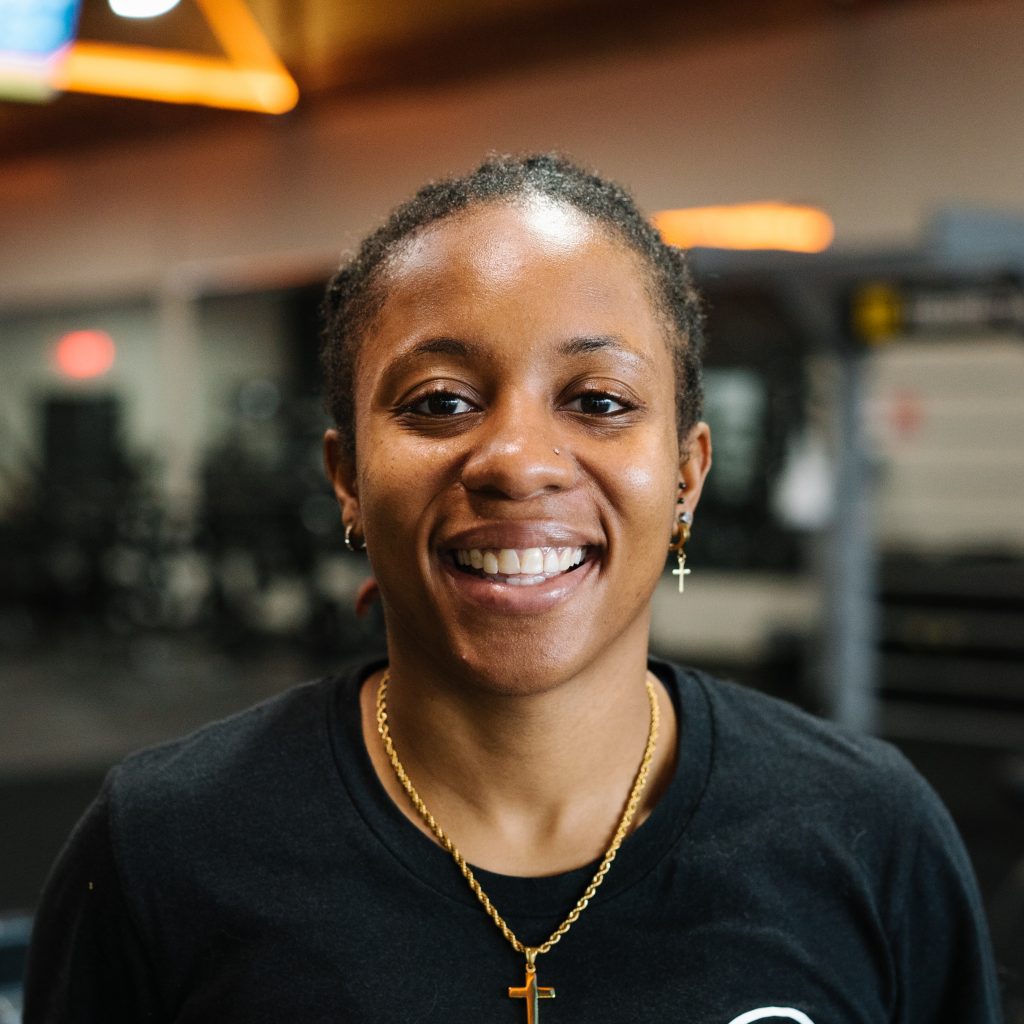 "Mental health is just as important as physical health! Feed your mind's nutrition through meditation, mindfulness, and plenty of rest to keep a healthy mental state." – Amber
"Sit less and move more! 2020 may have included more lounging than usual and now is the time for change. It doesn't necessarily have to be 'exercise,' but it might be going for a long walk, playing with the kids or doing yard work. Just get up and get moving!" – Brianna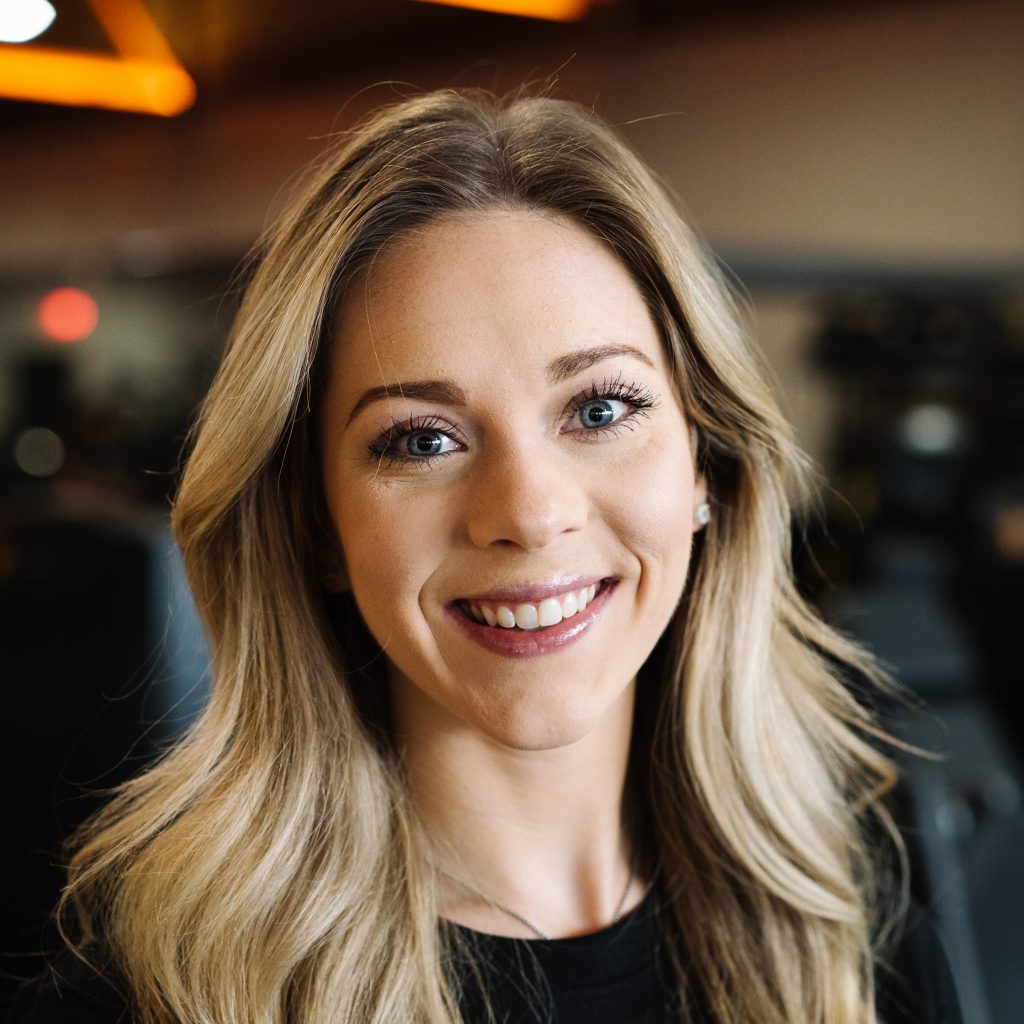 "Motivation may get you started, but you have to make it to the finish by taking it a day at a time.  Make renewed commitments each day and each week to stay focused on your goals and resolutions.  Honor them, and if you slip up, recommit!" – Maddi
Here is to a happier and healthier 2021!