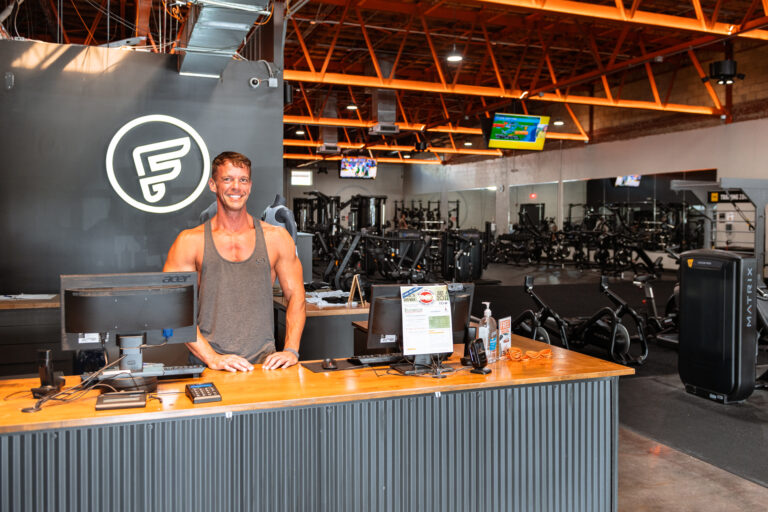 Your wellness is our priority.
We're open and working together with our fitness community to maintain safe guidelines. Visit our blog for the latest precautions and class schedules.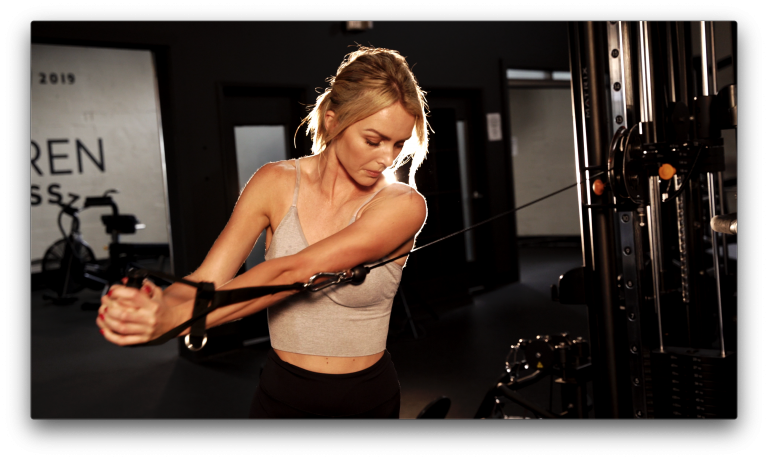 You'll feel right at home.
Locally owned and operated, we pride ourselves on having a supportive atmosphere that welcomes everyone. Whether you're a beginner, a high-level athlete, or somewhere in between, you'll find a workout routine that's right for you.
Cool gear can help with your wellness goals.
Our beautifully designed space offers the latest in wellness technology, and our staff is ready to help get you started! After your workout, fuel up next door at Mama Nature's Juice Bar or grab a healthy meal prepared by Fitchef.
Stop by for a free tour and your first workout is free!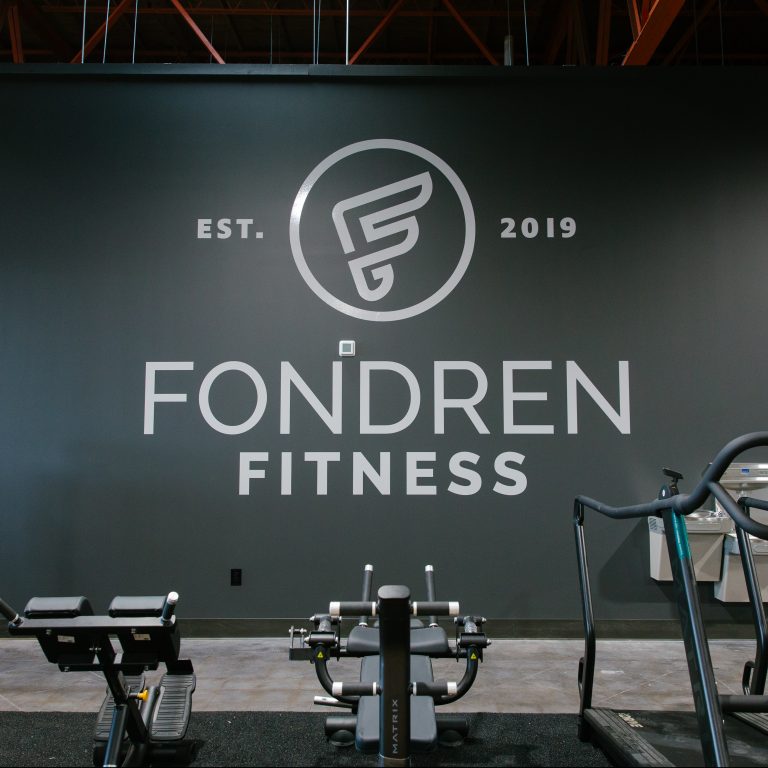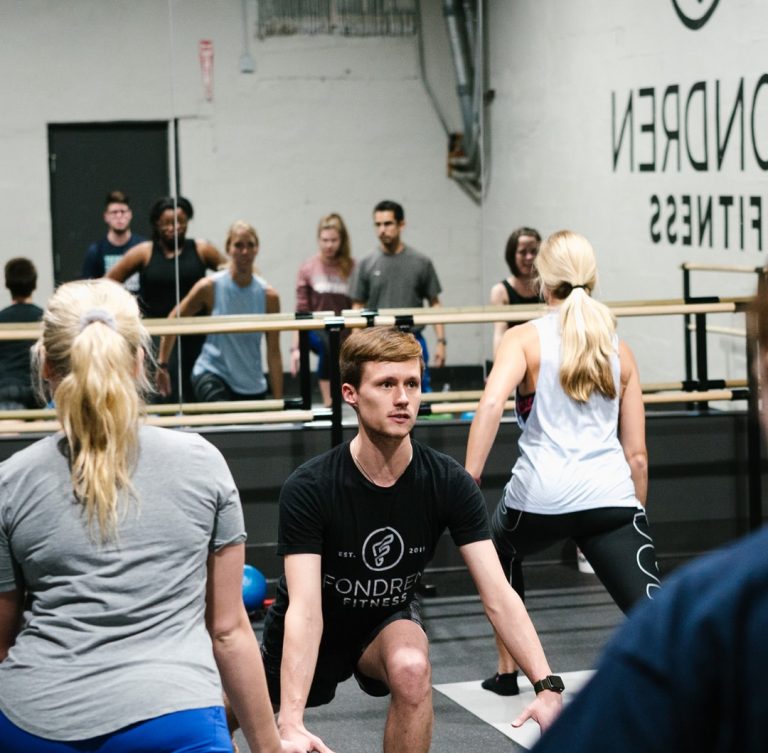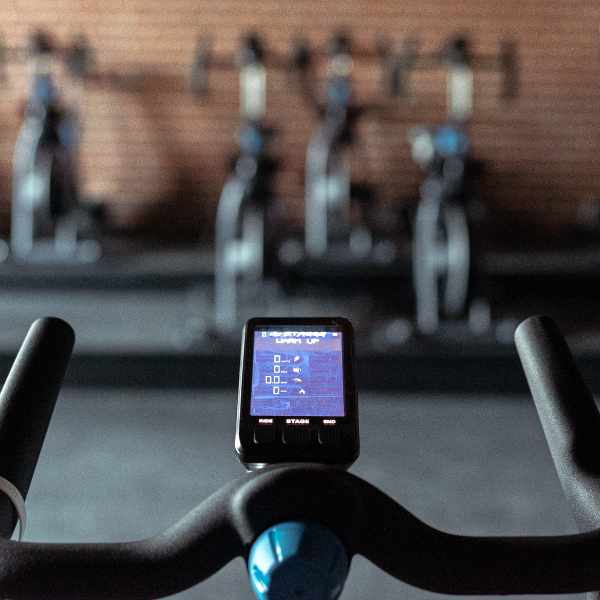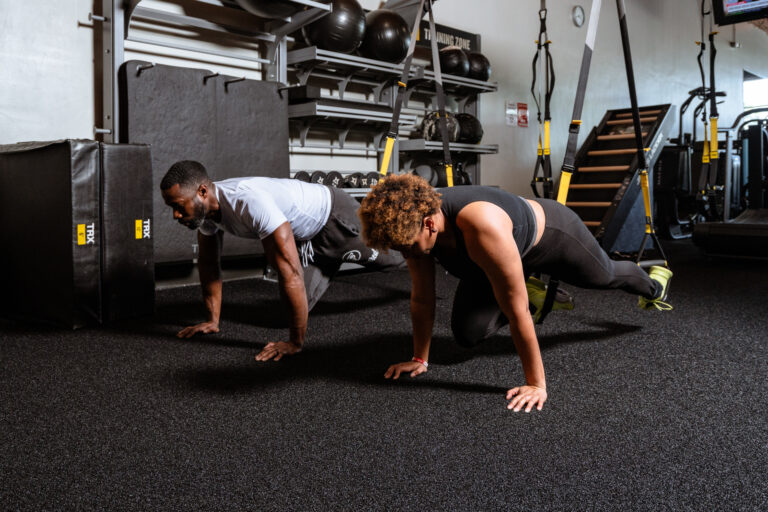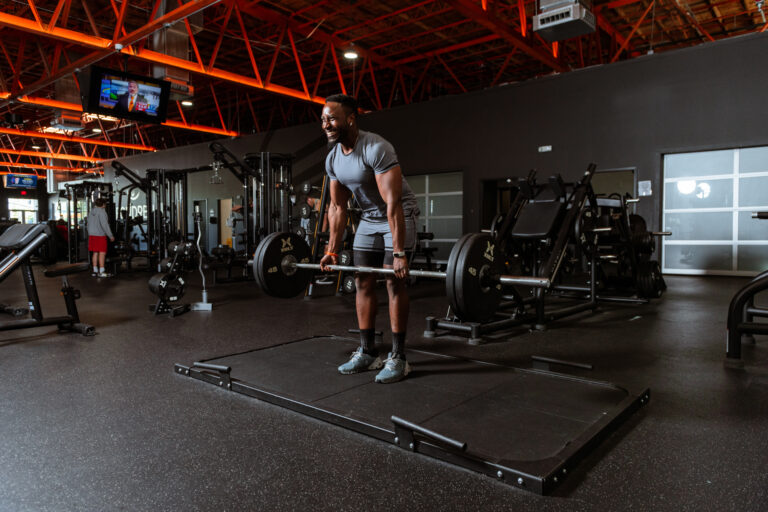 Located in the Heart of Fondren | Day Passes Available Community First
Fondren Fitness is more than just a fitness center – we're a community center. Wherever you are on your path to fitness, we're here to help. We look forward to getting to know you personally and supporting your goals!