We're ready when you are.
Fondren Fitness is open and staffed 24/7, so you can come on your own time. We're conveniently located and easily accessible, with lockers and showers available to all members. We welcome visitors with tours, guest access, and one-day passes!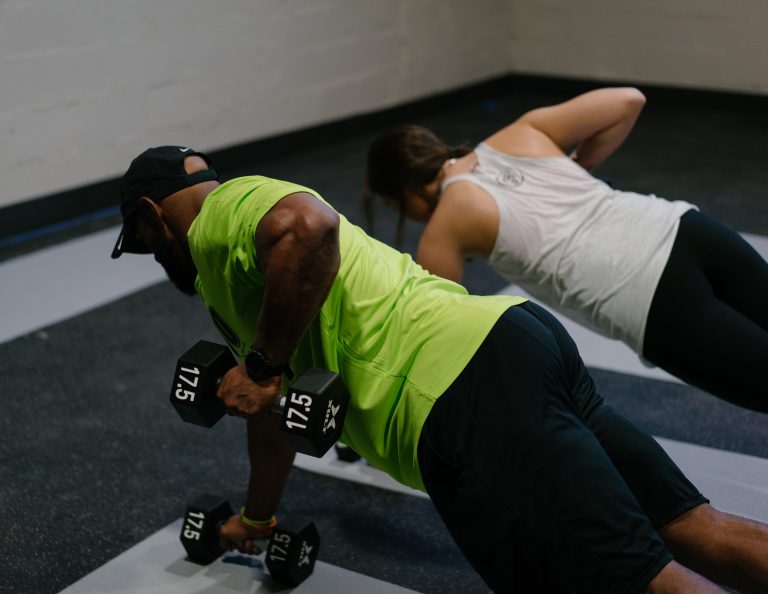 You'll feel right at home.
Locally owned and operated, we pride ourselves on having a supportive atmosphere that welcomes everyone. Whether you're a beginner, a high-level athlete, or somewhere in between, you'll find a workout routine that's right for you.
Cool gear can help with your wellness goals.
Our beautifully remodeled space offers the latest in wellness technology, and our staff is ready to help get you started! Take advantage of our state-of-the-art Matrix equipment, Fit3D body imaging, hydromassage lounger, and infrared sauna, then fuel up at Mama Nature's Juice Bar.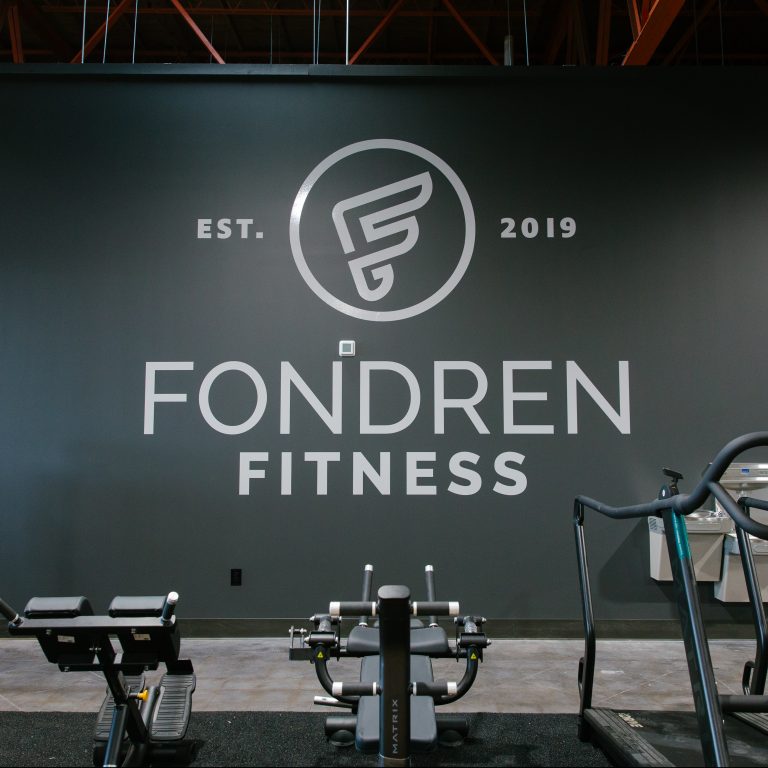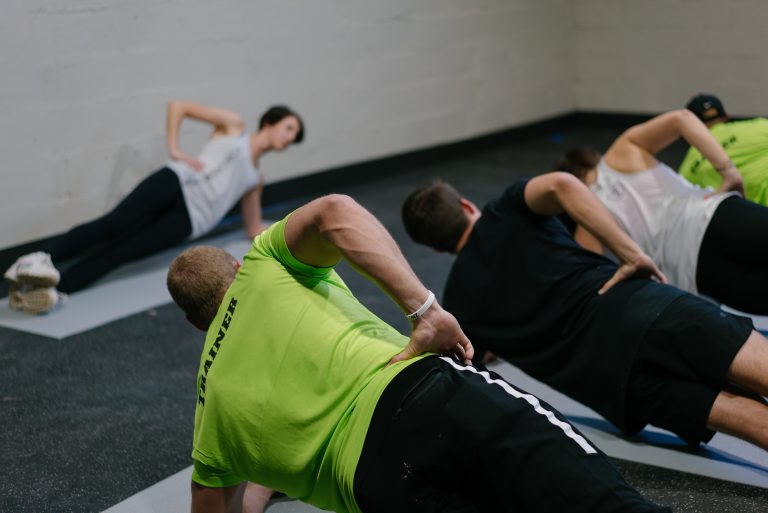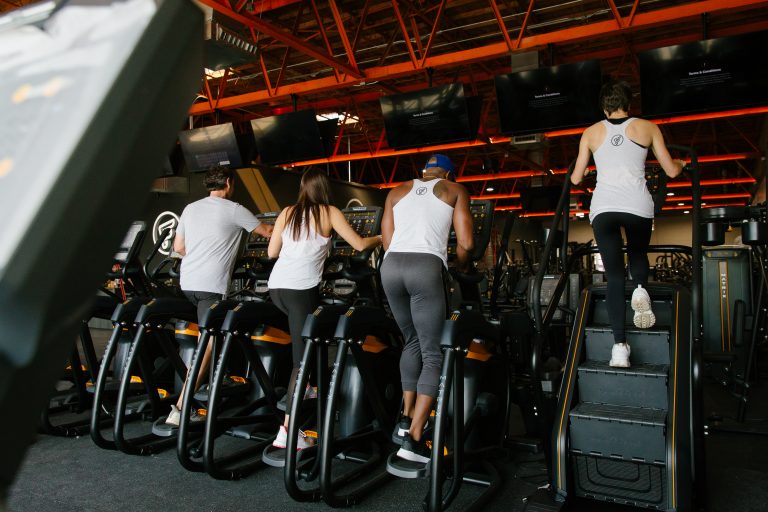 Located in the Heart of Fondren | Day Passes Available Community First
Fondren Fitness is more than just a fitness center – we're a community center. Wherever you are on your path to fitness, we're here to help. We look forward to getting to know you personally and supporting your goals!