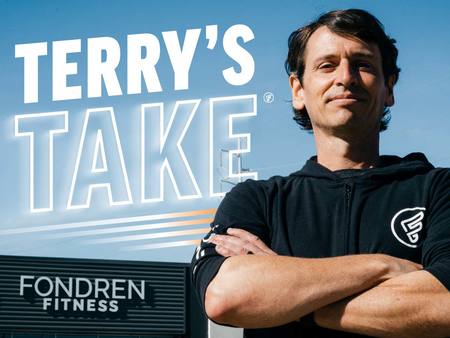 At Fondren Fitness, we are focused on your health and wellness, especially as we navigate the twists and turns of the current pandemic.  As part of this focus, we are currently following all city and state guidelines.
As a reminder, here is what we are doing:
All employees are screened prior to their shift including a temperature check
All employees are required to wear masks at all time
Equipment is spaced out at least six feet from each other and certain equipment has been turned off to ensure social distancing
Equipment is being sanitized throughout the day as well as at the end of the day
Here's what we're asking of members to help keep each other safe:
Members are temperature checked upon entry
Members are required to appropriately wear masks
Members are required to stay at least 6 feet away from other members and employees at all times
Members are required to properly clean and sanitize equipment after each use
Since we launched, we've worked to create Metro Jackson's most innovative gym. We've got lots planned, from launching Fondren Fitness Training to continuing to come up with creative ways to help our members stay fit. We appreciate your business and your support during these challenging times. Stay safe, stay strong, and lift local!