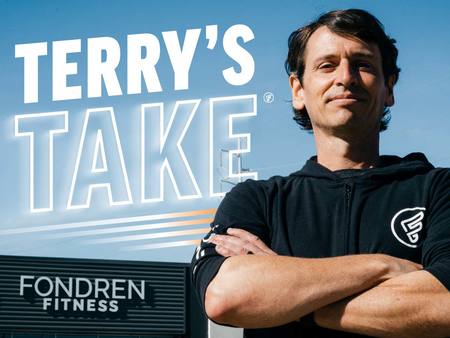 I am a big believer in investing in your health. Spend a little more on organic, whole foods vs. cheap processed food. Get fitted for nice running shoes to help prevent injury. Join a gym (hopefully Fondren Fitness!) to be a part of a healthy community. The time and money you put in to today will pay big dividends down the road, so it is totally worth it.
Another great investment is personal training. I spent seven years owning my own personal training business and saw first-hand how transformative personal training can be for clients. There are a few reasons people avoid PT – they are intimidated, they think they can't afford it or they just procrastinate and never get around to it.
Here are a few reasons I think you SHOULD invest in personal training and why NOW is the time to do it!
You aren't getting the results you want – Sometimes you just have to face the truth, that what you are doing just isn't working. Hiring a trained professional may just be the spark you need to begin the transformation that you expect.
You need an accountability partner – Not only can your personal trainer tell you what to do, they can also be there to make sure you actually do it. Your trainer will be there during your one-on-one sessions, but also will hold you accountable to your other assigned workouts.
You have been battling an injury – Our personal training staff is trained on how to accommodate injuries. Injuries that may be related to overuse or from an accident of some sort. Having this guidance can be crucial to getting yourself back to 100% vs. constantly being sidelined due to the same nagging injury.
You are training for something specific – It may be a marathon, a fitness competition or to fit into that perfect wedding dress, but sometimes you just need that extra push to get you where you need to be for that special day or event.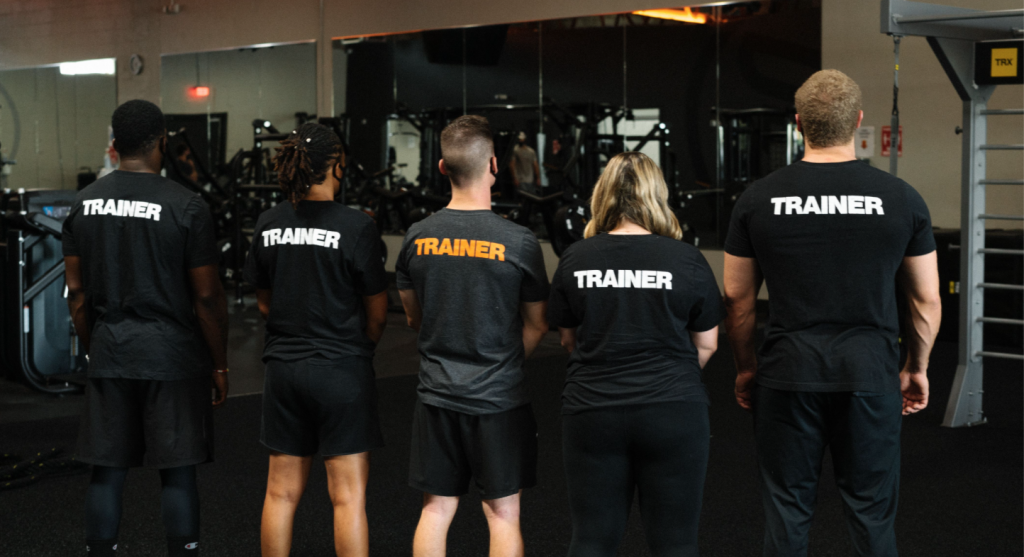 Whatever your reason, now is the time to sign up for Personal Training at Fondren Fitness! Take advantage of our one-month free membership credit for signing up by the end of the year. Or just try out some sessions with our 6 pack or 10 pack available to members and non-members alike.
We will be glad to accommodate you and match you up with the right trainer for your situation, just give us a call at 601-540-0338 or drop in to talk to someone at the front desk about details!