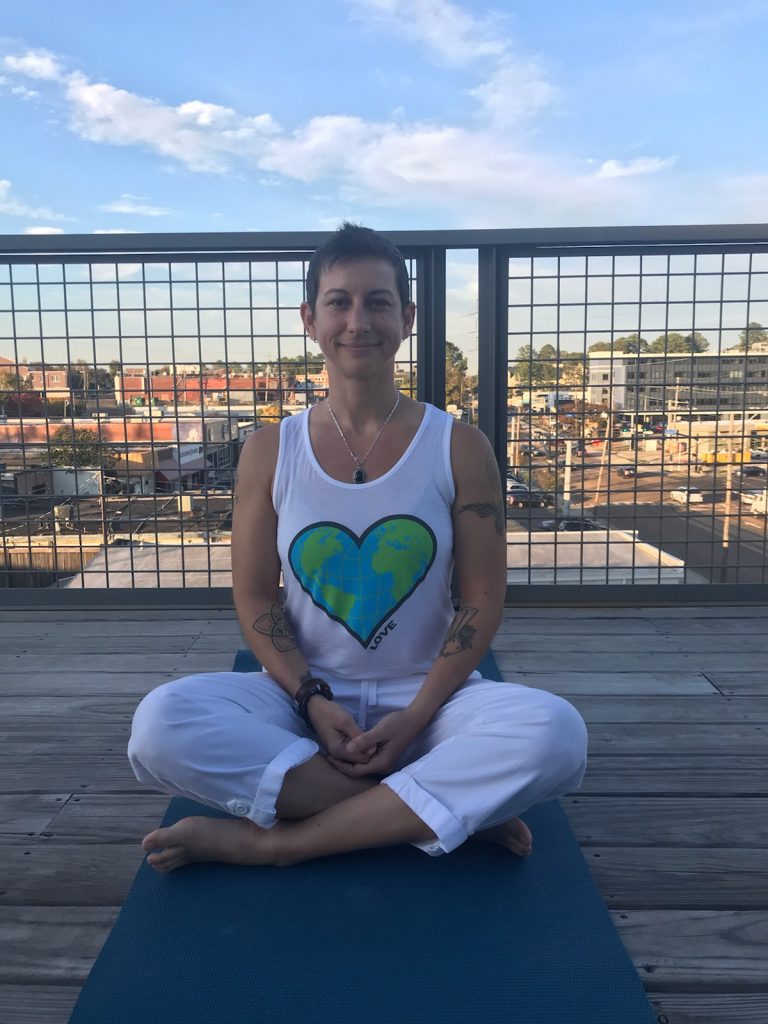 Class Description
Kundalini Yoga is the Yoga of Awareness. It is a powerful technology that consciously combines breath, mudra, eye-focus, mantra, body locks, and postures to balance the glandular system, strengthen the nervous system, expand lung capacity, and purify the blood. It brings balance to the body, mind, and soul. 
It differs from other forms of yoga because the emphasis is on the flow of the kriya. A kriya is a specific sequence of exercises and meditations that combines posture, breath, mantra, focus, and/or movement. This combination puts positive pressure on the subconscious mind and allows it to clear limiting beliefs and patterns that are otherwise inaccessible. Postures are often held for a substantial period of time so that the mind gives way to the body's wisdom.
The power of Kundalini Yoga comes from the actual experience from consistent practice. You come to understand your existence in relationship to the universe, and who you really are – an infinite being; with this power, you can radiate creativity and infinity into all parts of your daily life.
Bio
Amrit Joti has been practicing and studying yoga since 2013. It started as a form of physical therapy after she suffered a career ending injury while playing women's professional football. However, the more she practiced yoga, the more she became spiritually attuned and saw significant positive changes in her everyday life. These changes inspired Amrit to quit the corporate life as a lawyer and move into alternative modes of healing, including yoga, past life regression, magick, and meditation. She moved to India in 2018, where she spent two years traveling, exploring India's vast culture and ancient wisdom, and became a certified yoga instructor with the Yoga Certification Board (Ministry of AYUSH/government of India). Now, Amrit is actively pursuing her soul's calling to help others heal themselves through yoga and other alternative healing methods.
The class will take place on Saturdays at 9:00 am, starting November 14, at the Fondren Church gym.