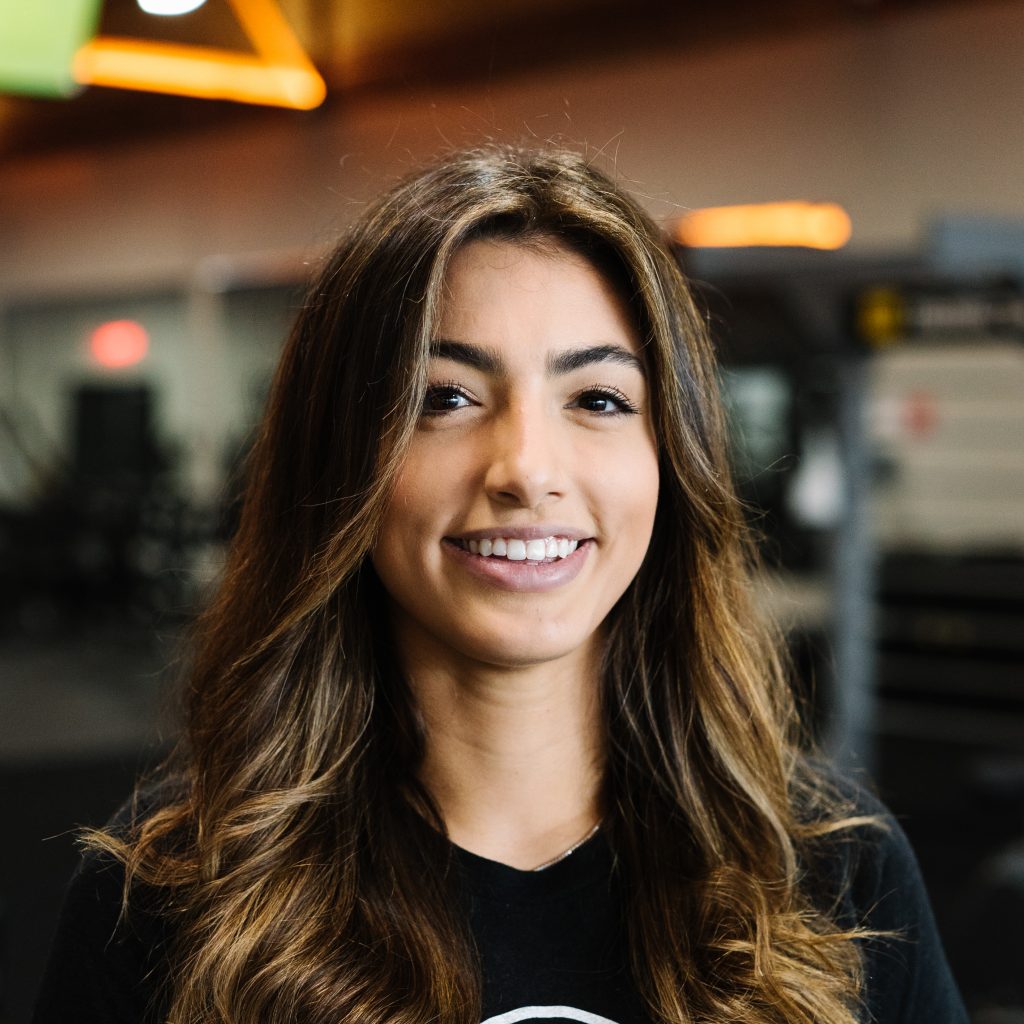 Meet one of our Fondren Fitness personal trainers, Ursula!
Ursula is originally from Atlanta, GA and recently graduated from the University of Mississippi Medical Center in May of 2020 where she earned her Masters degree in Biomedical Sciences. She also received a Bachelors degree in Biological Sciences from Mississippi State University in 2019.
She is a certified NASM personal trainer with a strong background in health and fitness. She is also CPR certified. She enjoys incorporating traditional weightlifting along with "bootcamp-style" circuit training into her clients' workouts and strives to push them to reach their goals.  
To schedule a consultation with Ursula, call us at 601-540-0338 or talk to us at the front desk.