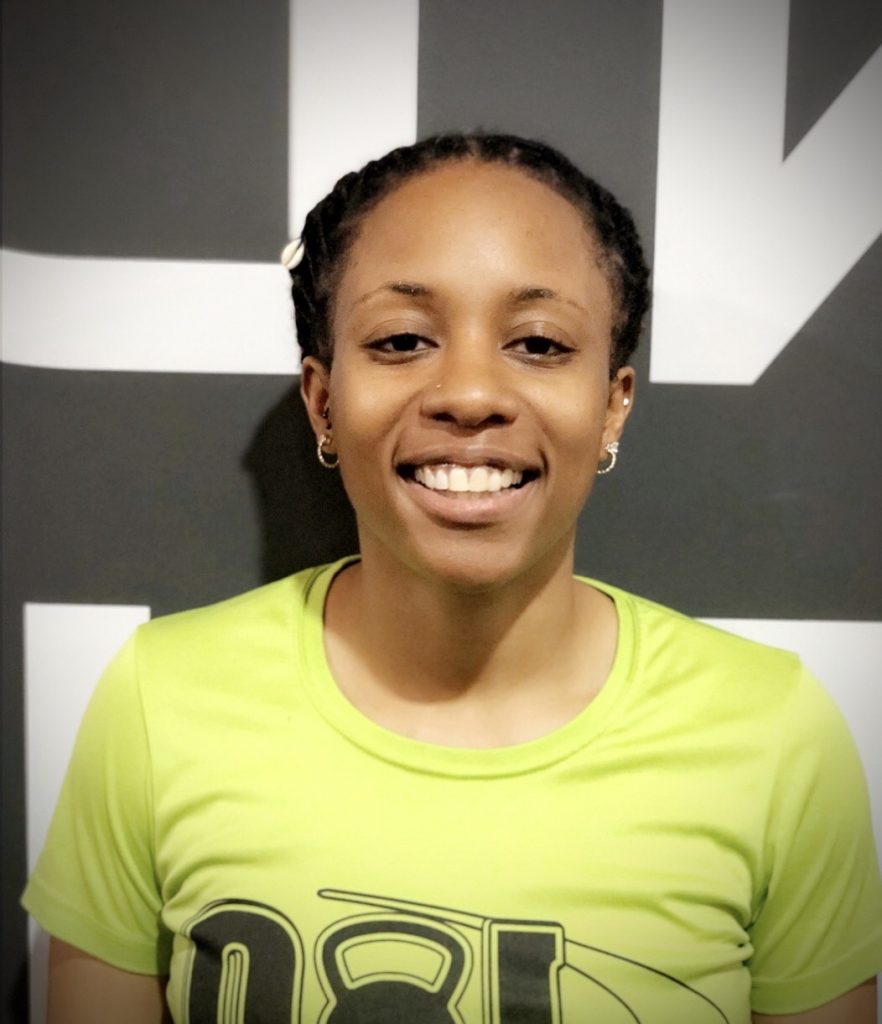 Fondren Fitness is proud to partner with 180 Training to provide personal training for our members! Trainers at Fondren Fitness will talk with you about your goals, help you figure out a game plan to achieve them, and help to keep you on track throughout the year.
This week's trainer spotlight is on Amber Powe!
Amber Powe's lifelong commitment to fitness started with her love for sports as a youth, and it guides her career as a personal trainer. She has been training since 2010. She has a formal education in Kinesiology/Exercise Science and experience as an Energetic Group Fitness Instructor and Personal Trainer, with a background in weights, cardio, and high intensity interval training (HIIT) classes. Her background includes Fitness Coaching and Recreational and Physical Therapy.
As a motivated fitness instructor with a strong desire to assist others in reaching their fitness and health goals, she is eager to learn by continuing her training and education. She is CPR Certified, and obtained an AAAI/ISMA Personal Training Certification in 2012. Amber is a Madison County native, and she received her Bachelor's Degree in Exercise Science from Delta State University and Masters in Sports Management from Jackson State University. She is pursuing her final degree in Physical Therapy. 
Sign up for a personal trainer at the front desk at Fondren Fitness, and stay tuned for more personal trainer spotlights!