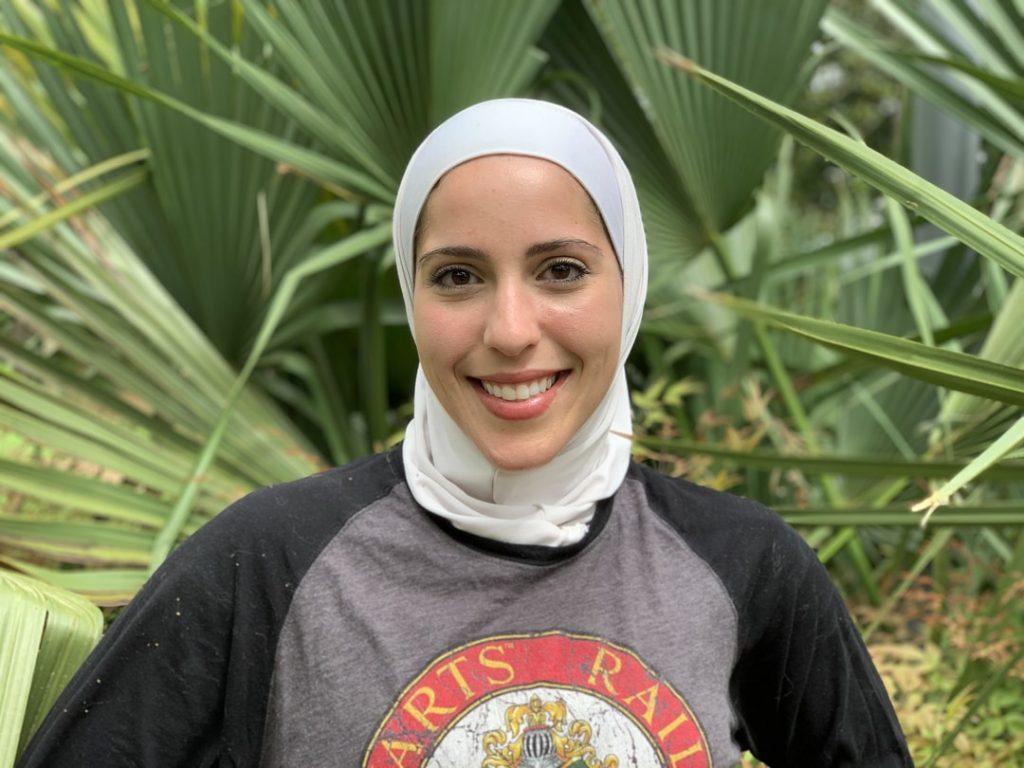 Find out why we chose to spotlight Wisam Beauti by reading her answers to our four questions for Fondren Fitness members!
1. Why did you choose Fondren Fitness as your workout home?
FF is close to the hospital and very convenient for me to stop at before or after my rotations. The staff is extremely friendly and welcoming, so I enjoy seeing everyone everyday. Plus they keep me accountable and consistent. The gym is always very clean and has all the equipment I like to use.
2. Describe your typical workout at Fondren Fitness.
It depends on the day. Currently I work back on Sunday and Thursday, hamstrings/glutes on Monday, shoulders/abs on Wednesday and Saturday, and quads/calves on Friday. I'll probably change it up in the coming weeks but that's what I've been following for the past few months.
3. How do you motivate yourself on days you don't feel like exercising?
I don't have to work too hard to make myself go to the gym. Exercise has been a form of stress relief for me for years and is part of my daily routine. I always look forward to going to FF and seeing my classmates and friends everyday since we all motivate each other, too.
4. What do you wish other people know about Fondren Fitness?
There is not one but TWO squat racks along with a smith machine and 2 sets of some of the same DB weights, so the DBs you're looking for are usually available. The classes they offer provide a great workout and are super fun. Along with the great fitness center and classes, FF also offers personal training and even has a massage chair, sauna, and body scanner to help you relax and track your progress. On top of all of that, they also have a weekly group that runs around Fondren when there isn't a pandemic going on. FF is more than a fitness center, it's a fitness community.