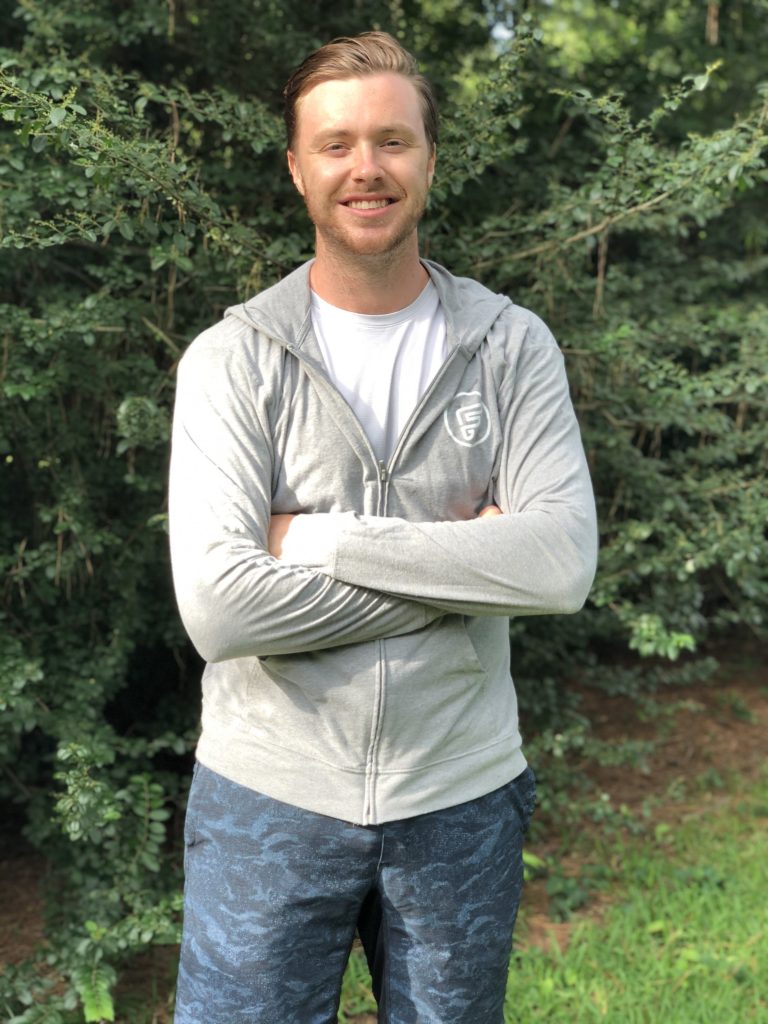 Find out why we chose to spotlight Parks by reading his answers to our four questions for Fondren Fitness members!
1. Why did you choose Fondren Fitness as your workout home?
It's the perfect, convenient location for me between school and home, the facilities and equipment are very nice and clean, and the staff is friendly and welcoming, always ready to find new ways to improve the gym for better customer experience. 
2. Describe your typical workout at Fondren Fitness.
I enjoy weight lifting 3-4x a week. FF is great for this because they have a ton of space, plenty of benches, two squat racks, and two sets of dumbbells for every 5 pound increment which means you never have to wait to do your next lift. There's also plenty of mats, jump ropes, and other equipment for ab exercises. 
3. How do you motivate yourself on days you don't feel like exercising?
I think it's very important to have one or two gym buddies that help me stay motivated. On top of having someone to hold me accountable for showing up, it makes it a little competitive during the workout as well which helps push me to be even better. 
4. What do you wish other people knew about Fondren Fitness?
On top of being an incredible facility at a very reasonable price, the staff is just really welcoming and kind. They know you by name when you show up, they ask how they can improve the gym, they want to know what the issues are. They're very receptive to feedback and it makes for a great experience altogether.