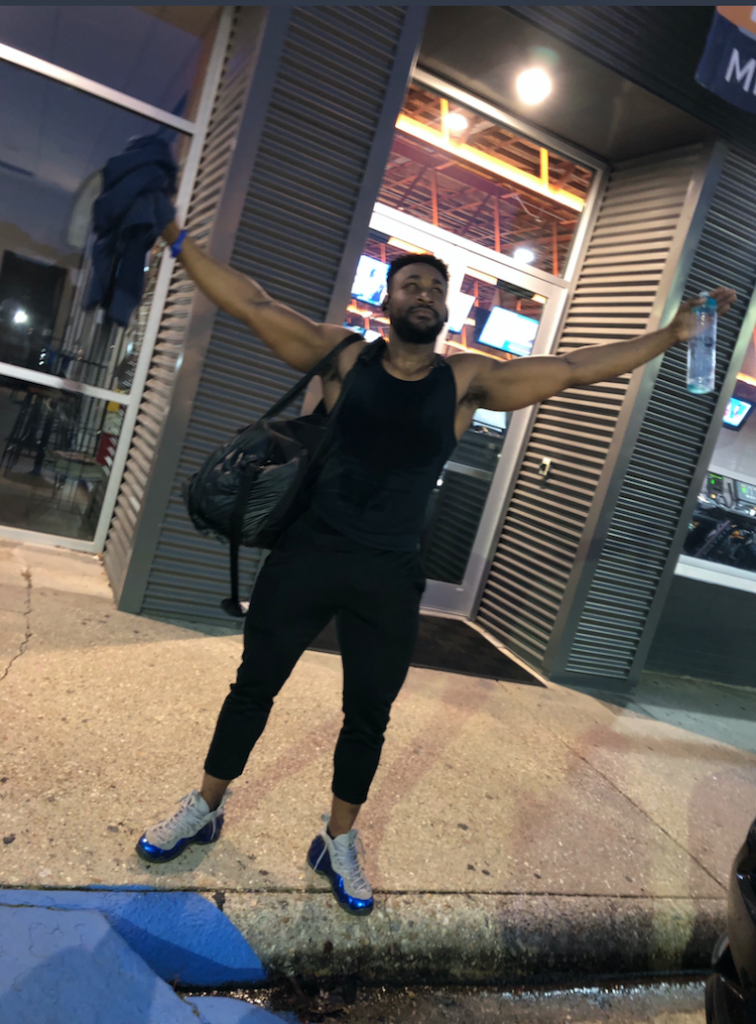 Find out why we chose to spotlight Demarius by reading his bio and his answers to our four questions for Fondren Fitness members!
Demarius is 29 years old, and he became a fitness enthusiast after losing over 50lbs. He is also a marathon runner and a bodybuilder!
1. Why did you choose Fondren Fitness as your workout home?
Everything is great. The gym overall, equipment, environment, etc.. Great location as well.
2. Describe your typical workout at Fondren Fitness.
Typical workouts at fondren fitness are usually full body workouts. Compounds then isolations, sometimes cardio! 12/10 I'd have to say!
3. How do you motivate yourself on days you don't feel like exercising?
Discipline equals freedom (Jocko Willink). I know deep down what I'm suppose to be doing — the weight of discipline is far less than one of guilt.
4. What do you wish other people knew about Fondren Fitness?
Great gym, great people, great environment, no lunk alarm haha.. It's always clean and up to standards! They have a great staff as well.