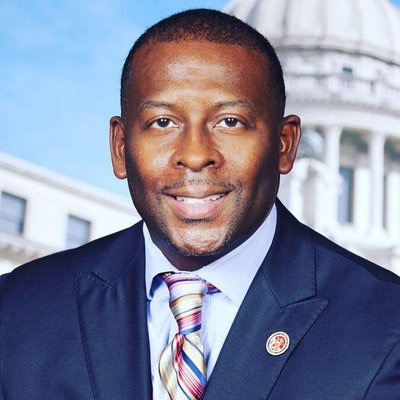 Find out why we chose to spotlight Christopher Bell by reading his answers to our four questions for Fondren Fitness members!
Why did you choose Fondren Fitness as your workout home?
I chose Fondren Fitness because it's a locally owned small business located in the district where I serve and live. As a business owner, I believe in supporting small businesses, especially those in my neighborhood community.
2. Describe your typical workout at Fondren Fitness.
I try to get to Fondren Fitness four days a week. I do 20 minutes of intense cardio, a mix of running and walking while increasing the incline on the treadmill. I loosely follow the Schwarzenegger strength training method of multiple reps of light to medium, heavy weights.
3. How do you motivate yourself on days you don't feel like exercising?
Motivation comes fairly easy for me now because I worked on making fitness a life habit. I need to stay on top of things with a career that can often be stressful and demanding, balancing both a small business and my duties as an elected official. In 2005, I recommitted to getting in shape as I wanted to relieve the athletic moments I'd loved as a young person. I've incorporated strengthening my body as a daily habit to stay healthy and fit for life.
4. What do you wish other people knew about Fondren Fitness?
FF is a great place to workout. The trainers are friendly, knowledgeable and experts in the field of individual training. I love having a neighborhood gym with the feel of a small community.