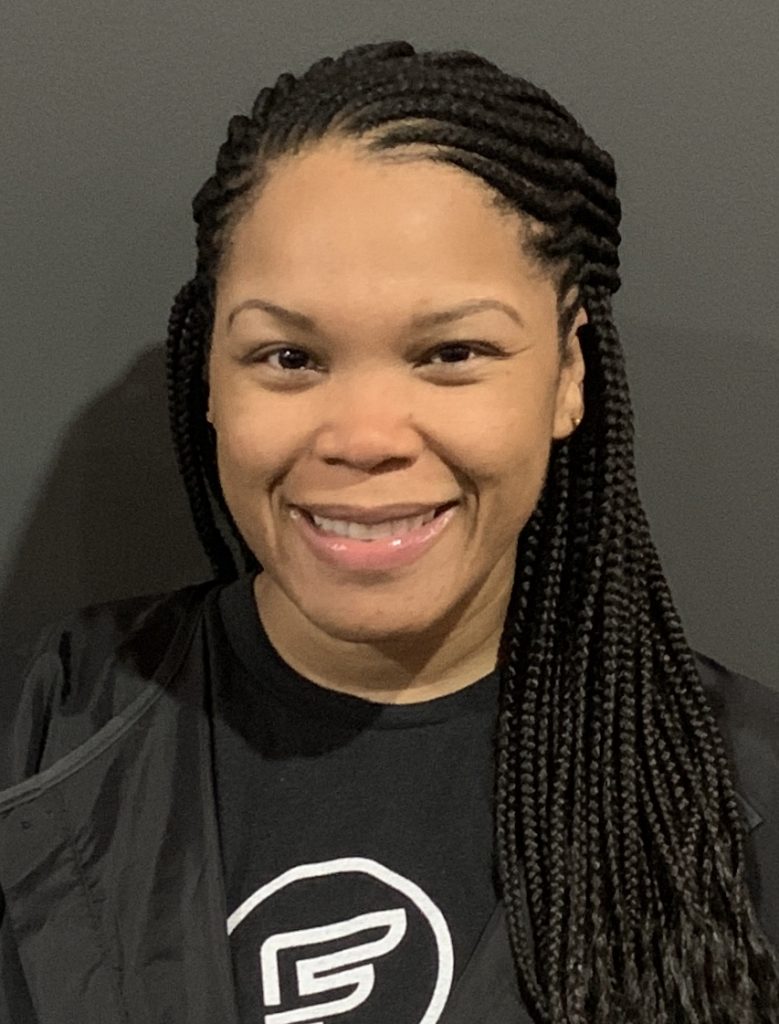 Find out why we chose to spotlight Adrienne Williams and Lawrence Williams (not pictured) by reading their answers to our four questions for Fondren Fitness members!
1. Why did you choose Fondren Fitness as your workout home?
Once Lawrence (my brother) and I received the news that FF was coming to the neighborhood, we couldn't have been happier. We chose FF because it was the perfect combination for our daily routine. Lawrence lives in the neighborhood and I work right across the street at Fondren Nails, so convenience played a major role in our decision. Over the years, our love for the neighborhood has grown, and supporting all the businesses is something we take to heart. 
2. Describe your typical workout at Fondren Fitness.
Our typical workout consists of 45-60 minutes of cardio on the treadmill (high incline) and elliptical Monday, Wednesday, and Friday. On the other days, we like to do toning and stretching. A good fat burn is our main focus! 
3. How do you motivate yourself on days you don't feel like exercising?
Keeping a steady routine for the gym came fairly easy because Lawrence is there to give me a push when I need it and I do the same for him. For us, the buddy system works and we hold each other accountable. A healthy family is what motivates us the most. Knowing that we are proactive with our health is what keeps us in FF every week.
4. What do you wish other people knew about Fondren Fitness?
You feel a sense of community when you walk through the doors. The staff is ready and willing to help you with all your needs with the best customer service. I especially have been pleased with the upkeep of the facility, from the workout equipment to the locker rooms. Everything is maintained and held to a higher status. This is what we love and we take pride in with FF! We have been so impressed with the knowledge and comfort the staff at FF provides. It's official, FF is our new workout home 🙂