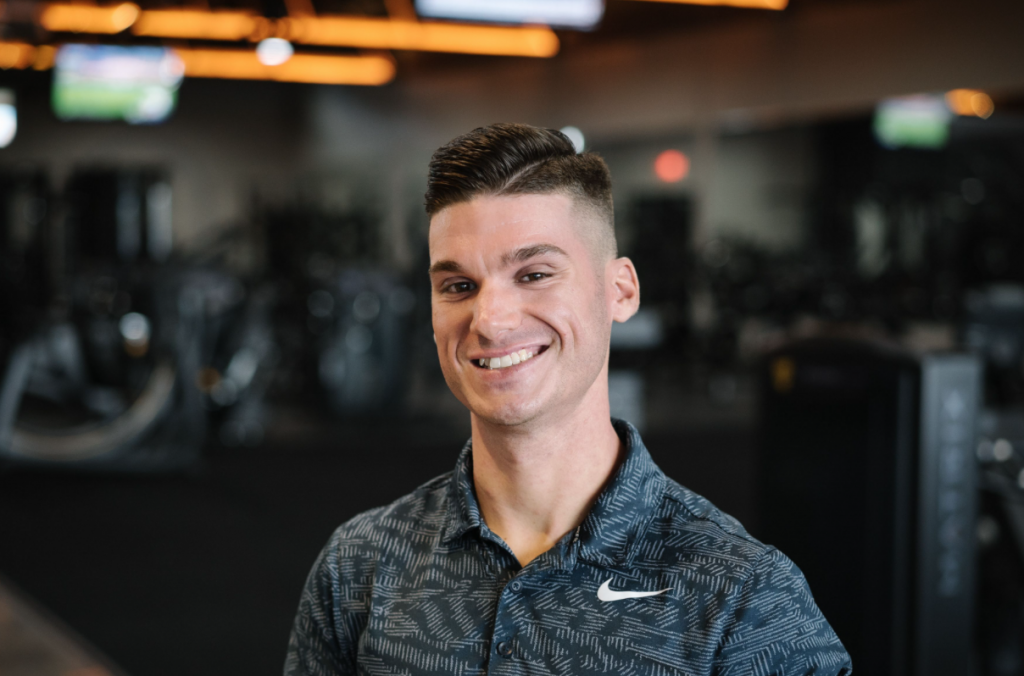 Meet Ty Park, the new head trainer for 180 Training!
Ty is a graduate of Mississippi College, having received a degree in Kinesiology (Exercise Science). After graduation, he began a career in the health and fitness industry where he trained individuals on how to live a healthy lifestyle.
Ty has an experienced background in numerous areas of fitness, ranging from sports medicine rehab to strength and conditioning for athletes. Fitness is much more than muscle gain and weight loss. Ty views fitness as a way to achieve one's true God given potential each and every day.
We're so lucky to have him working with us at Fondren Fitness through 180 Training, and we can't wait for everyone to meet him at the gym!