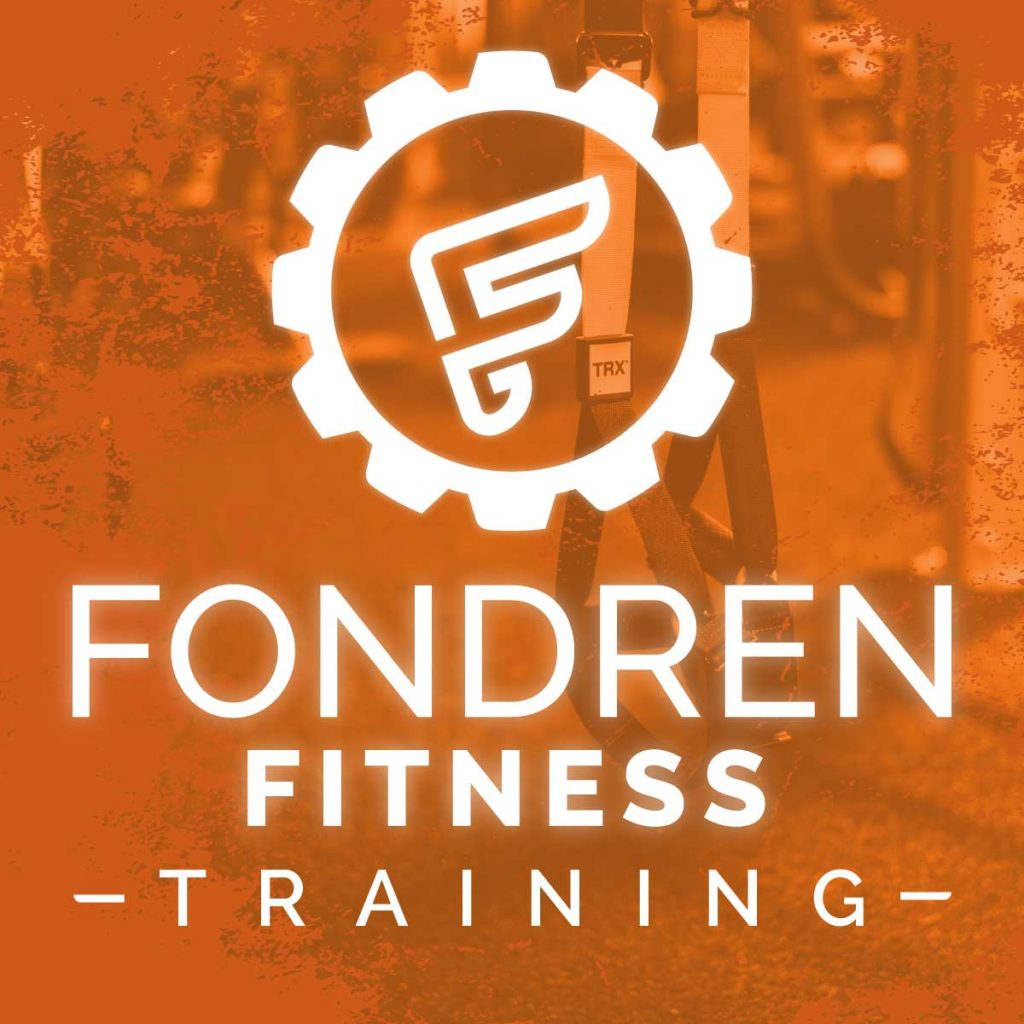 Fondren Fitness Training is now fully in-house! 💪 👏

Fondren Fitness Training will now handle all personal training going forward under the direction of Ty Park and myself. Our goal will be to provide exceptional customer service while providing a well thought out and programmed personal training package. We will keep the current training staff and will work to help them continue to develop and improve, so that our members receive the best experience possible.

Over the past year, we have tried to provide the best personal training possible and have relied on 180 Training to provide that service for us. While we have truly appreciated the local trainers that were hired to work in our gym by 180 Training, we have decided to part ways with 180 Training and restructure our personal training program.

Stay tuned, as we are currently transitioning and will have more details coming soon!
– Terry