At Fondren Fitness, we have a wide array of yoga classes to choose from, all taught by incredibly talented instructors! 
If you haven't taken a yoga class at Fondren Fitness, you should try it out! Yoga focuses on stretching and healing the body and mind, while simultaneously working out your body. Whether you want to increase your balance and flexibility, experiment with new yoga postures, or clear your mind and meditate, you'll find something to love.
Why do our instructors love yoga?
"It is one of my greatest joys to guide you in breath and movement in my 'vinyasa yoga and breath class.' My hope is to create space for you to access your needs on the mat as you create a sustainable practice that grows with you over time. All bodies are welcome as we allow space for healing, kindness, compassion and growth." – Eleanor
Intermediate Vinyasa and Breath Yoga, Mondays @ 6:45 pm & Fridays at 5:30 pm
Rise and Shine Yoga, Saturdays @ 8 am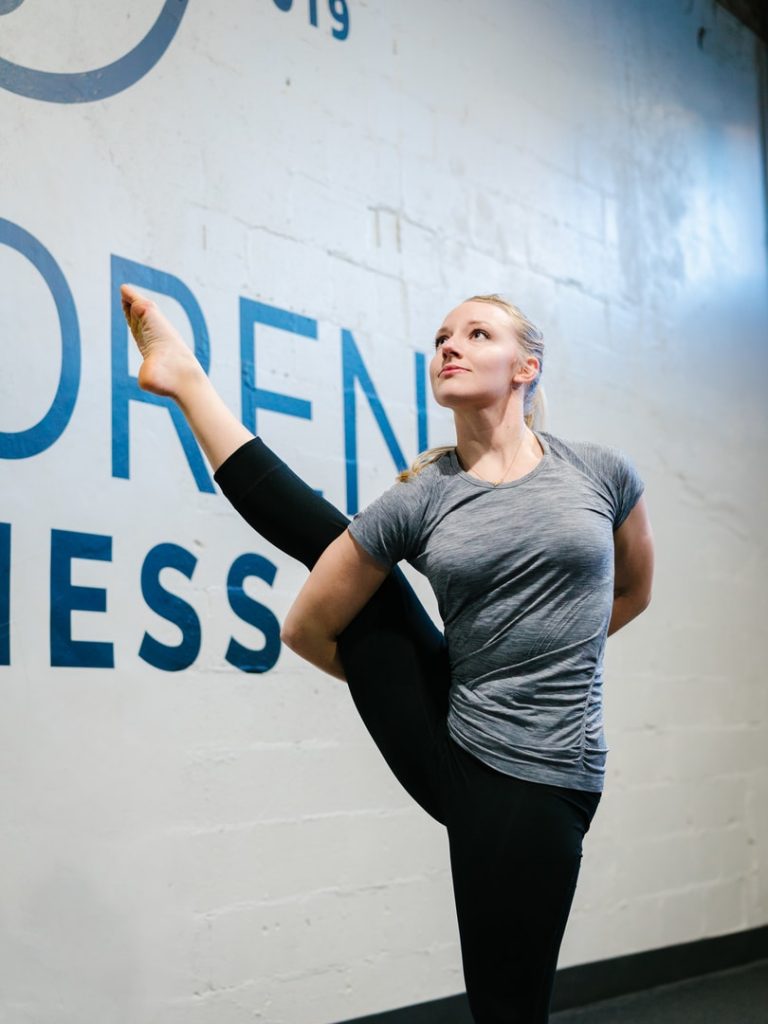 "I believe yoga is a conduit for personal transformation. I love teaching because I am able to create a space for my students to grow in ways they never could have imagined." – Anna Margaret
Yoga for Athletes, Tuesdays @ 7 pm
Power Flow Yoga/All Levels, Wednesdays @ 6 am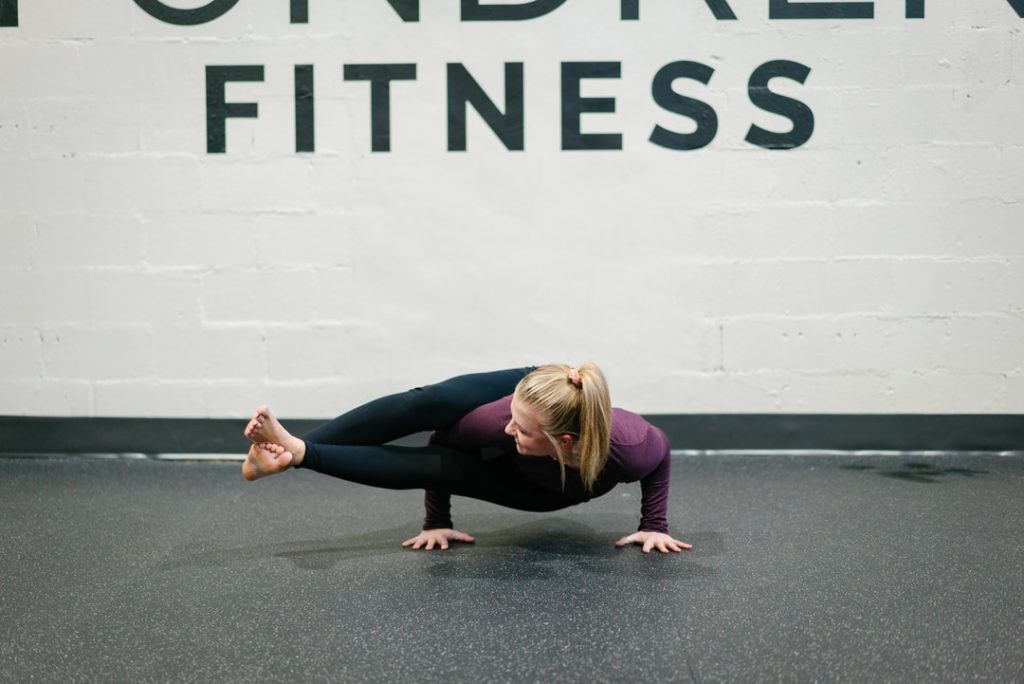 "I love yoga because there is always a new challenge. Even when you've 'mastered' something, there's a way to make it harder for yourself." – Carly
Power Flow Yoga/All Levels, Mondays and Fridays @ 6 am
Power Flow Yoga/Intermediate, Thursdays @ 7 pm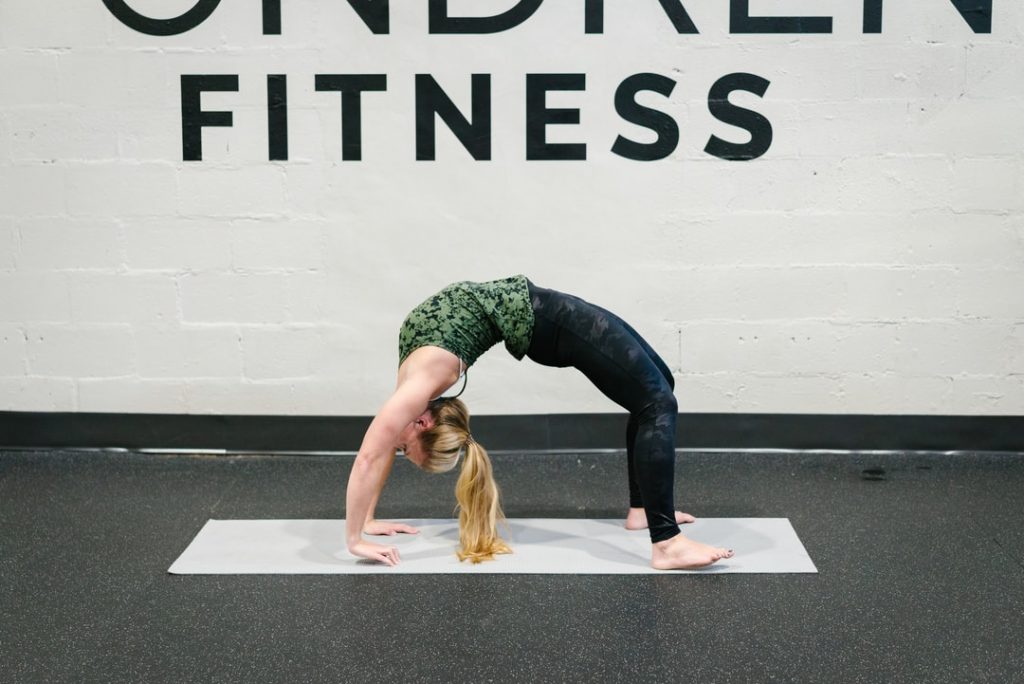 "I love teaching yoga because it enables me to love others well and facilitate an environment where my students can feel comfortable to strive toward becoming their most authentic selves through movement and mindfulness." – Ashley
Intermediate Vinyasa Flow Yoga, Sundays @ 2 pm
"I love helping people deepen their awareness of the natural intelligence of their bodies, the brilliance of their minds and courage of their hearts. Since each person is unique, I also get to learn from each student how to better see and communicate with individuals in a group setting. It's truly a fascinating process." – Scotta
Align and Flow Yoga, Tuesdays and Thursdays @ 12:15 pm