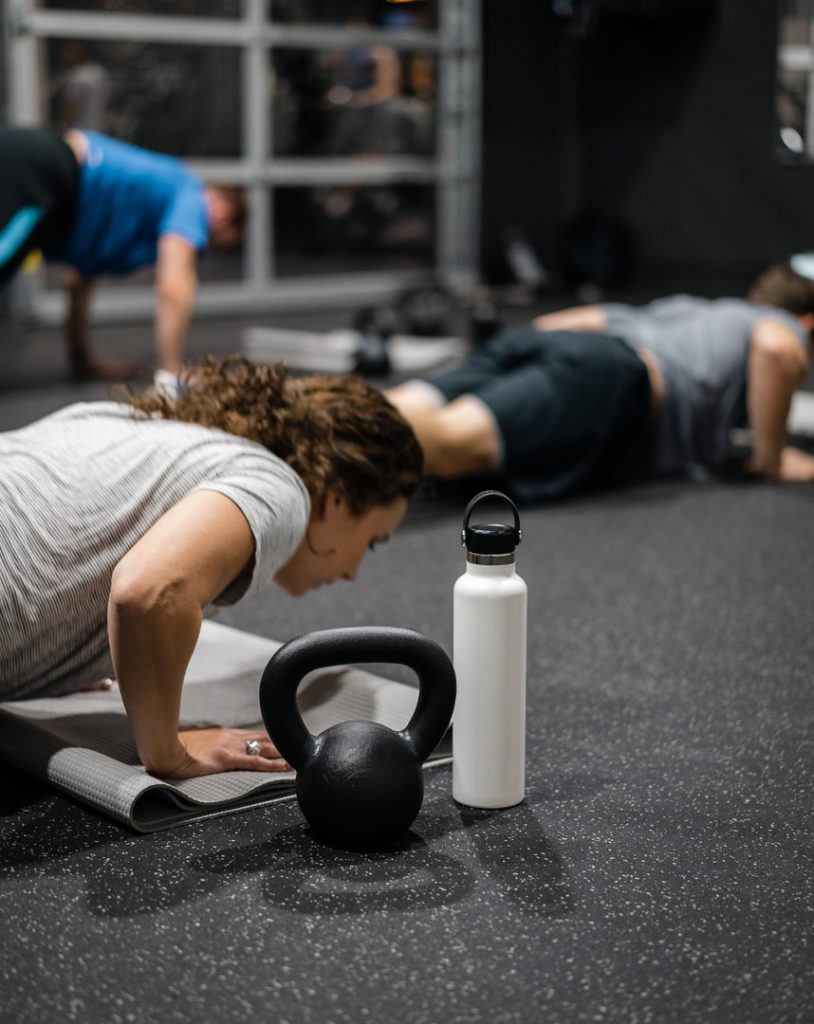 Prepare to leave it all on the floor during our high-intensity interval training classes at Fondren Fitness!
These classes consist of intense bursts of activities like burpees and jumping jacks, followed by short recovery periods to help you burn more fat and increase your endurance. HIIT training has been shown to be useful in multiple ways: increasing VO2 max, lowering insulin resistance, and oxidizing body fat. (Check out Terry's Take about HIIT to learn more about that!)
Why do our instructors love HIIT?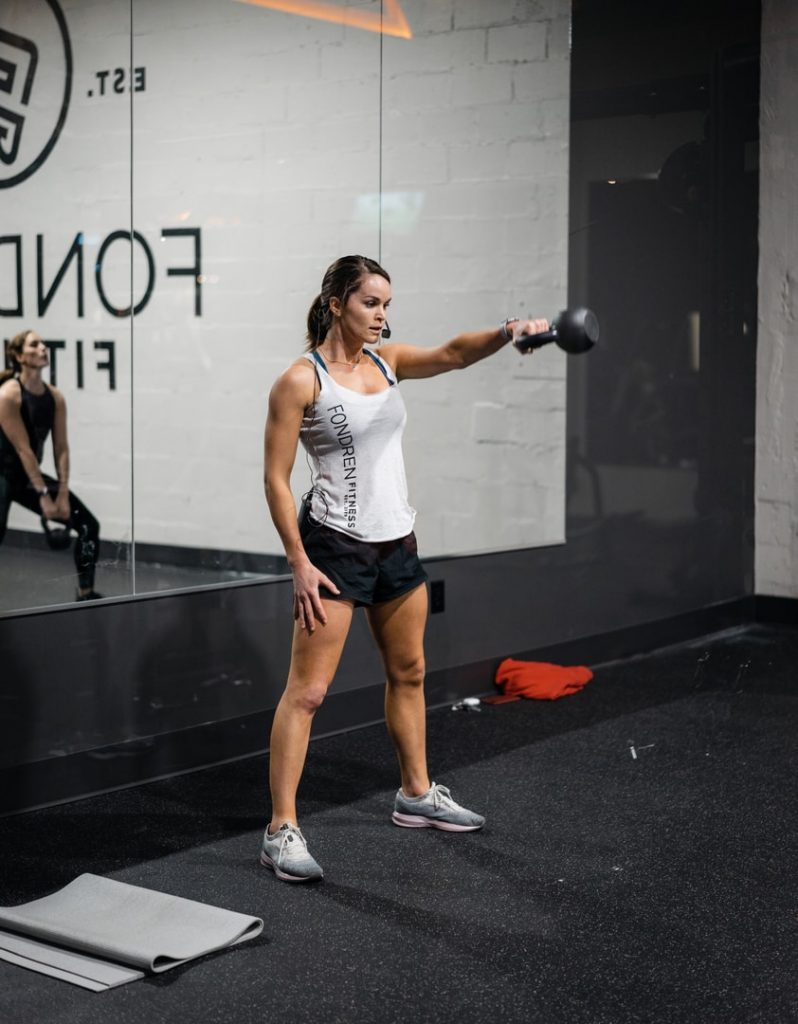 "I love group exercise because it allows people to build community in the gym and try out different workout styles from their own. I enjoy being a part of that process by leading classes with unique workouts for members of all fitness levels." – Katie Webb
Full Body HIIT & Strength, Tuesdays @ 6 pm
"I love teaching Functional Fitness because it allows me to be creative with my workouts and keep things fresh. I strive to challenge our strength, our minds, and our endurance in each and every class." – Leta Collins
Functional Fitness, MWF @ 5 am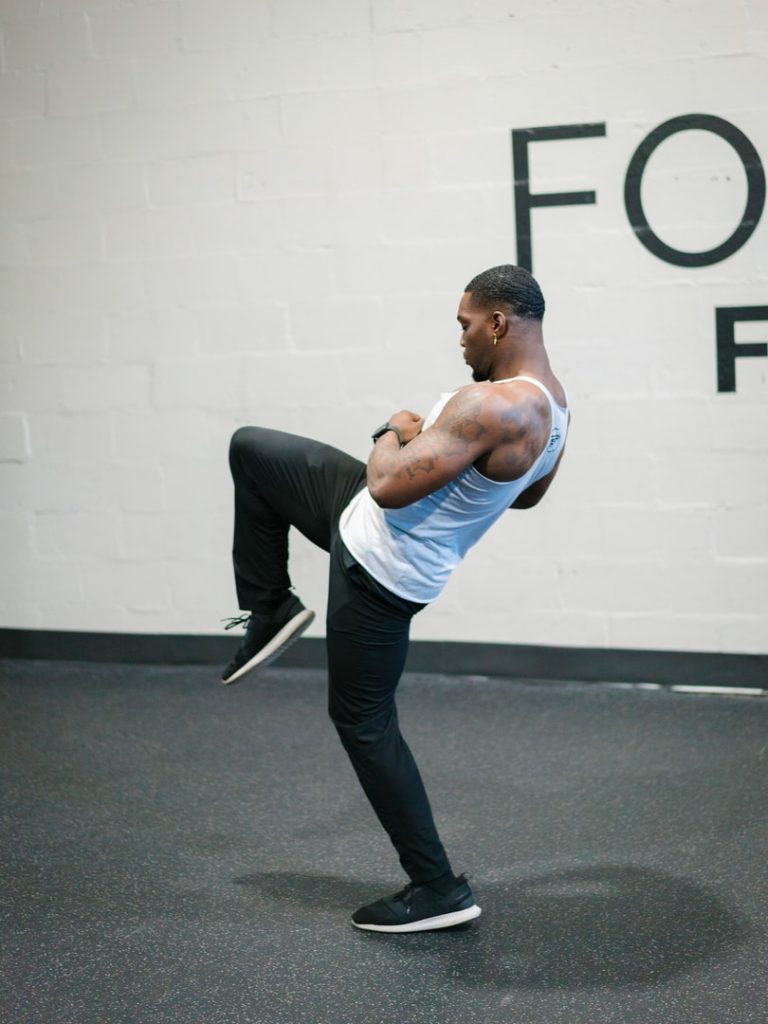 "I love teaching HIIT and kickboxing because I believe the process is great. Watching and assuring somebody as they do something they previously thought they couldn't do is very rewarding." – Henry Mosley
Henry's Bootcamp, MWF @ 8 am
Hit the bags with kickboxing! 🥊💪
"Your kickboxing instructor is amazing. He was so patient with my partner and I. All of your staff is so wonderful and friendly, love coming to FF! Thanks for being there!" – Taylor L.
Kickboxing is a high-intensity and high-impact exercise. Expect to improve your balance, flexibility, cardiovascular health, endurance, coordination, and strength. Many participants also report increased self-discipline and self-confidence. Sign up for a class with Henry or James!
"The reason I enjoy instructing is the same reason I live my life the way I do. When I get to the end of my life and meet my maker, I want to be able to say, 'I used everything I was given.' Helping others reach their own personal goals in the gym as well as in life is one of those things." – James Horne
Cardio Kickboxing, Tuesdays and Thursdays @ 5:30 am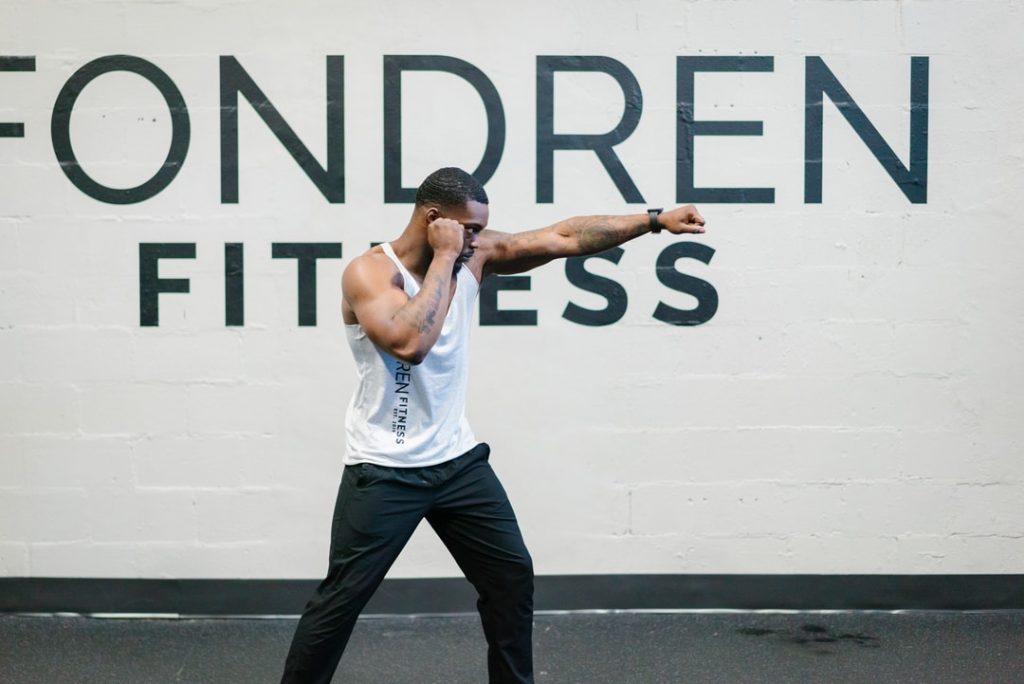 Henry Mosley
Kickboxing, Saturdays @ 9:15 am