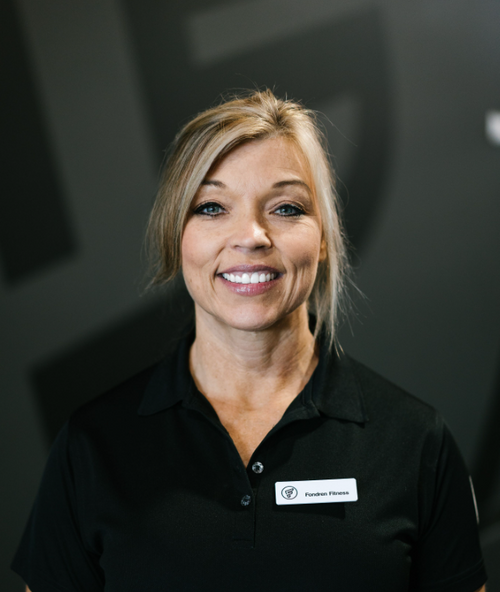 Meet Jana Jett, Assistant Manager, Operations at Fondren Fitness!
Jana was born in East Texas but has spent most of her life in Mississippi. Jana fell in love with fitness while searching for a way to quit smoking. She also credits fitness for aiding in a speedy recovery after back surgery in 2015. Jana enjoys helping others reach their fitness goals and sharing the positivity exercise has added to her life.
Tell us something people may not know about you?
I have 4 children and 2 grandchildren, and I am an ISSA certified personal trainer.  
What is some advice you would give to someone that is looking to begin a healthy lifestyle?
My advice would be to hire a personal trainer.  Most people wanting to begin a healthy lifestyle have no clue where or how to start,  especially in the gym.  The gym can be intimidating and a personal trainer can help you  gain confidence and reach your fitness goals.  
The last year has been challenging, what did you learn about yourself during this pandemic?
2020 was extremely challenging to everyone, I've learned to persevere and never take people close to me for granted.  
4. What do you enjoy most about working at Fondren Fitness?
I feel like Fondren Fitness is more than a gym; it's my family. My employers and coworkers are so supportive and the members are great.